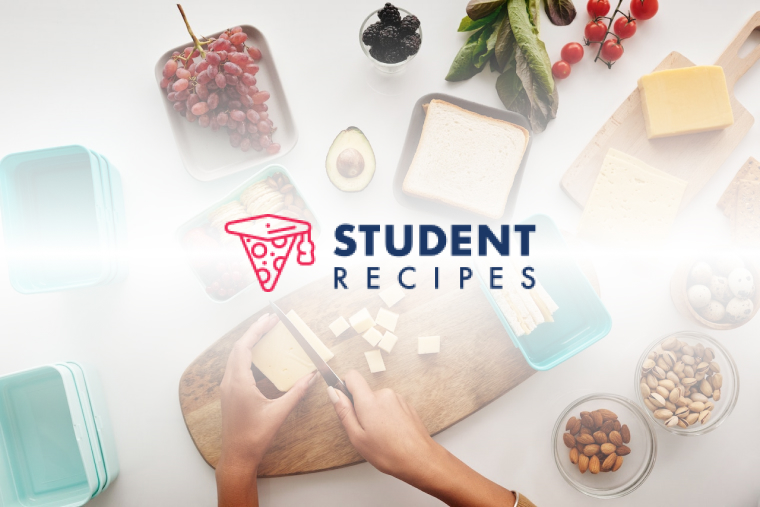 Steamed egg with minced pork
Simple and clean way of cooking steamed egg.
Ingredients
Instructions
STEP 1:
1) Crack the eggs on a small ceramic bowl (usually I use the chinese ceramic rice bowl) and beat the eggs with the fork/ chopstick.
STEP 2:
2) Cut the spring onion into small pieces and mix with the egg
STEP 3:
3) Put in the salt
STEP 4:
4) Microwave the minced pork between 5-7 minutes with low heat. Take it out and chop into cubes and put them into the egg mixture.
STEP 5:
5) Place water in a pot/ wok and put a mini stand to place the ceramic bowl. Cover the pot/ wok and steam the egg between 15-20 minutes, after which it is ready to be eaten.