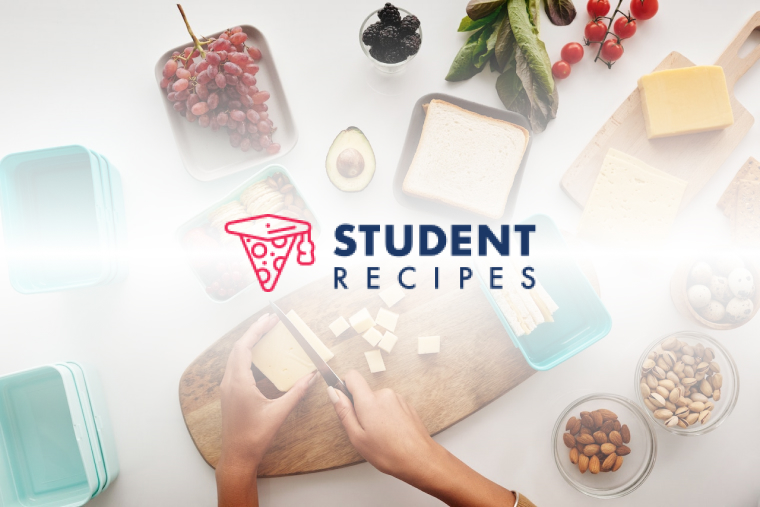 Ste's special sausage soiree
sausagey bolognese type thing, have it with anything!
Ingredients
Instructions
STEP 1:
Total cooking time is about 30 mins…
STEP 2:
STEP 3:
Start up the grill and put the sausages under, keep an eye on them, turn them every few minutes.
STEP 4:
STEP 5:
Chop up the onion, garlic, mushrooms and carrots, dribble a couple of teaspoons of cooking oil into a large pan and heat it up, then add the onions and the garlic and fry until the onion goes clear and soft.
STEP 6:
STEP 7:
Add the mushrooms and the carrots to the pan and fry off for 5 – 10 minutes.
STEP 8:
STEP 9:
chop up the tomatoes and chuck them in too, fry a little longer.
STEP 10:
STEP 11:
Add the tinned tomatoes and stir in, make sure everything is covered.
STEP 12:
STEP 13:
By now the sausages should be just about done. Take them out of the grill and chop them up into little chunks and add them to the pan.
STEP 14:
STEP 15:
Mix up the casserole mix with some boiling water. I normally only use a little water because I don't want to water everything down too much, this keeps it all nice and thick. Add it to the pan and stir it in.
STEP 16:
STEP 17:
Add the herbs, a couple of teaspoons worth of tomato puree and a generous helping of ketchup (about a couple of teaspoons again but I always go overboard) and let it all cook for about 5 – 10 minutes more, just to make sure everything has mixed together nicely and it's cooked through properly.
STEP 18:
STEP 19:
Should end up like a thick chunky mix with plenty of tomatoey goodness, almost looks like a bolognese but with sausages instead.
STEP 20:
STEP 21:
That's about it! Have it with pasta, have it with chips, have it with mash, have it however you want!