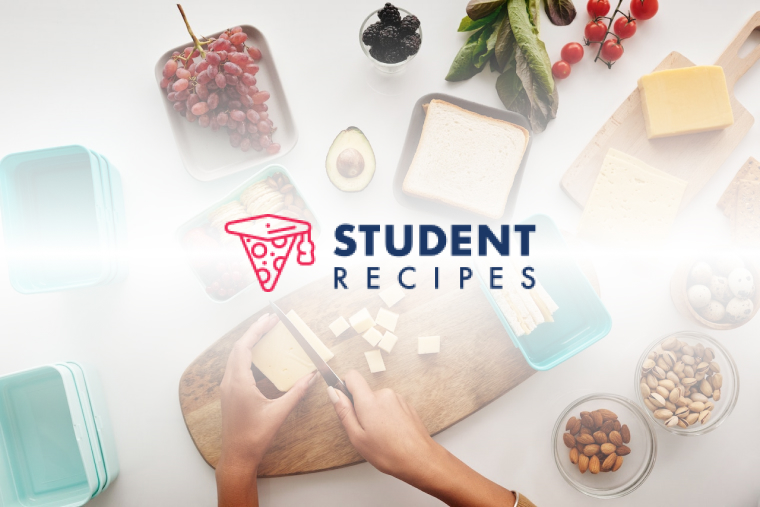 Sticky BBQ Chicken Wrap
Easy Peasy Wrap
Ingredients
Instructions
STEP 1:
Put a healthy helping of BBQ Sauce into a bowl and mix with a dash of Lee and Perins and Lemon Juice to thin it out to a liquid.
STEP 2:
Chop Chicken and add to bowl, leave to marinade for a couple of hours.
STEP 3:
Fry Chicken and add remaining BBQ Juice to Pan to keep juicy.
STEP 4:
Once Cooked, add to a toasted tortilla wrap with any veg.
STEP 5:
Enjoy.