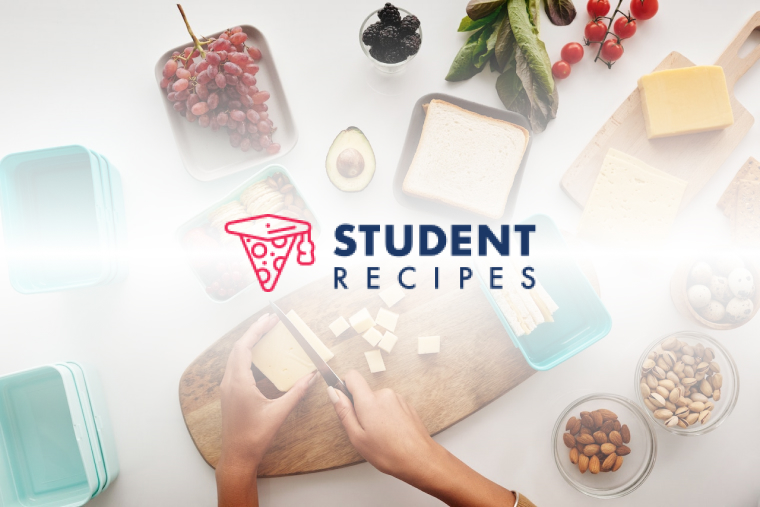 sticky ginger chicken
simple amazing feel good food
Ingredients
Instructions
STEP 1:
this recipe is from my mum and is great on a summers day with salad, or on a winters day with a sachet of golden savoury rice
STEP 2:
STEP 3:
firstly, place the chicken legs in a oven dish and give them a few light cuts with a knife (get the juices in!)
STEP 4:
STEP 5:
making the sticky ginger marinade:
STEP 6:
place the soy sauce in a mixing bowl/jug with the lemon juice and grated ginger (it's better to grate the ginger directly into the mixture so that the ginger juice goes in) then add the sugar to taste… i usually start off with a table spoon and then dip my finger in until it tastes nice n sweet (bit like the sweet n sour combination)
STEP 7:
STEP 8:
baste the chicken with the marinade and place in the oven at 200c for 20 mins, basting again after 10.
STEP 9:
STEP 10:
to give them a bbq colour and make them extra sticky i usually put them under the grill after this continuously puttin most marinate on with a spoon to get them extra sticky and flavoursome
STEP 11:
STEP 12:
nom nom!!
STEP 13:
STEP 14: