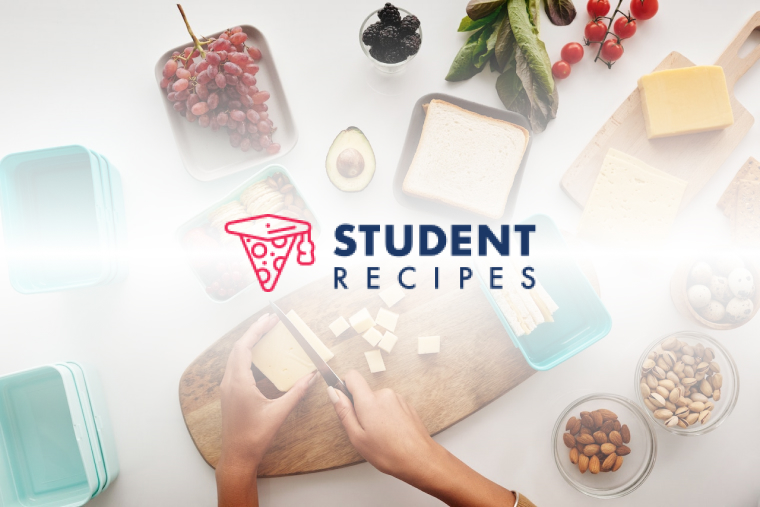 *sticky toffee pud*
easy peasy!
Ingredients
Instructions
STEP 1:
1.lightly grease the basin
STEP 2:
2.place all the sauce ingredients in a saucepan.
STEP 3:
3.stir over low heat, till the sugar has dissolved
STEP 4:
4.boil the mixture till the mixture thickens a bit
STEP 5:
5.empty the contains of the saucepan into the bottom of the basin.
STEP 6:
6.to make sponge sieve the flour into a mixing bowl, add butter,sugar,egg and water.
STEP 7:
7.beat togther till soft and fluffy.
STEP 8:
8.spoon the sponge mix over the toffee sauce.
STEP 9:
9.cover with plate and cook in microwave oven on high for 4 mins.
STEP 10:
10.leave to stand for 2 mins, then turn out on to serving plate and eat!