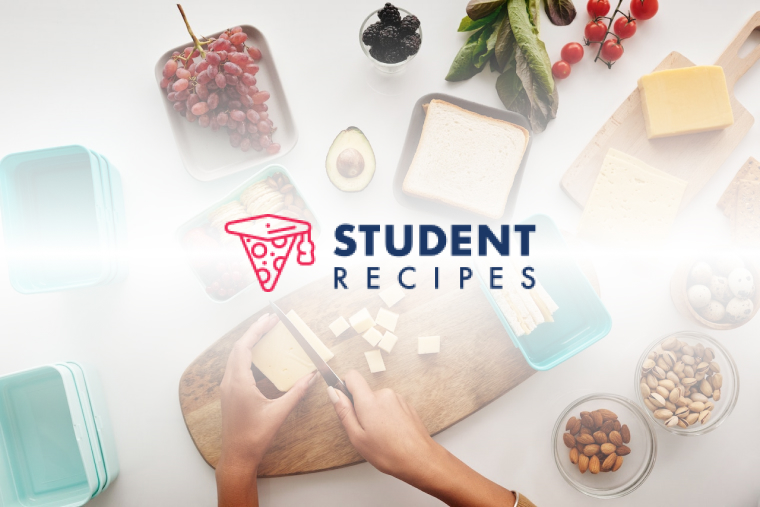 Stilton Soup
Yummy
Ingredients
Instructions
STEP 1:
1.Melt the butter in a saucepan over a medium heat.
STEP 2:
2.Gently cook onions, without colouring, until tender (about 5 minutes).
STEP 3:
3.Stir in crumbled stilton and stir constantly till melted (4 minutes).
STEP 4:
4.Add flour to the cheese mixture and stir until combined (3 minutes).
STEP 5:
5.Gradually whisk in stock.
STEP 6:
6.Season with salt and pepper.
STEP 7:
7.Bring up to the boil.
STEP 8:
8.Reduce the heat.
STEP 9:
9.Simmer for 20 minutes.
STEP 10:
10.Just before serving stir in the cream
STEP 11:
STEP 12:
STEP 13:
enjoy with crusty garlic bread
STEP 14:
serves 6 (served in cups)