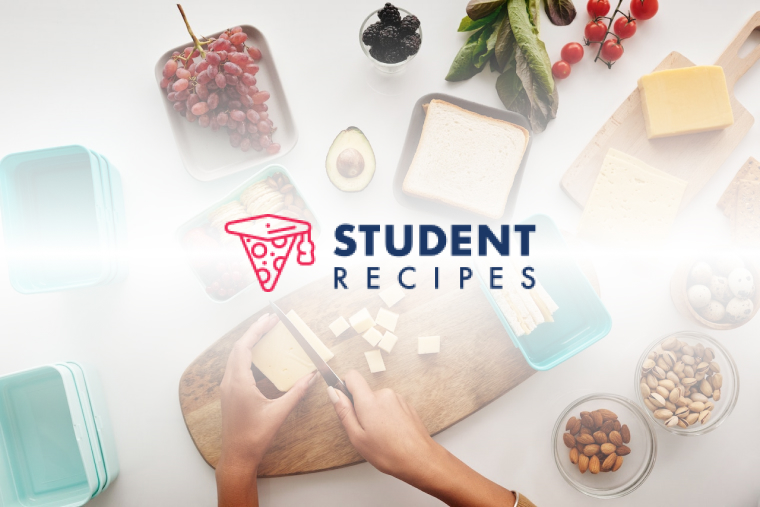 Stilton Stuffed mushrooms
Simple!
Ingredients
Instructions
STEP 1:
Preheat the oven to 200C/Gas 6.
STEP 2:
Spread soft stilton cheese in the large mushrooms.
STEP 3:
Sprinkle paprika and parmesan cheese in with breadcrumbs and mix together.
STEP 4:
Put breadcrumb mix over the mushroom and put in oven for around 15 minutes, or until the breadcrumbs are brown.
STEP 5:
Remember to keep checking them, because burned mushrooms taste and smell pretty grim.