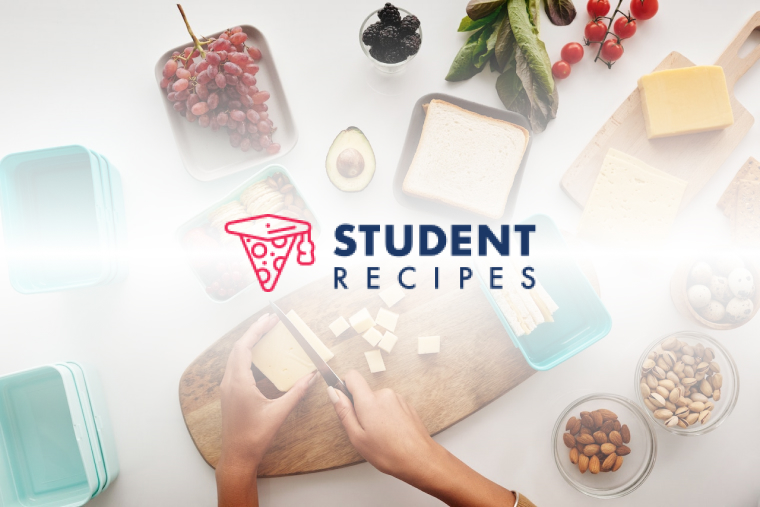 Stir Fry Beef Ginger
Its too easy i force my 8year old sis to make it for me
Ingredients
Instructions
STEP 1:
#1 heat up the oil in the pan. Saute the blended stuff and cinnamon stick till fragrant
STEP 2:
#2 put in the chopped capsicum and ginger. Then the boiled beef slices in.
STEP 3:
#3 stir fry them. Then add salt, sugar, assam keeping, the 2 soy sauces, oyster sauce, cornflour and water. Stir fry it for round 5minutes. Then close the lid and let it simmer in a low heat for another 5minutes.
STEP 4:
#4. Wala! Serve with white rice.
STEP 5: