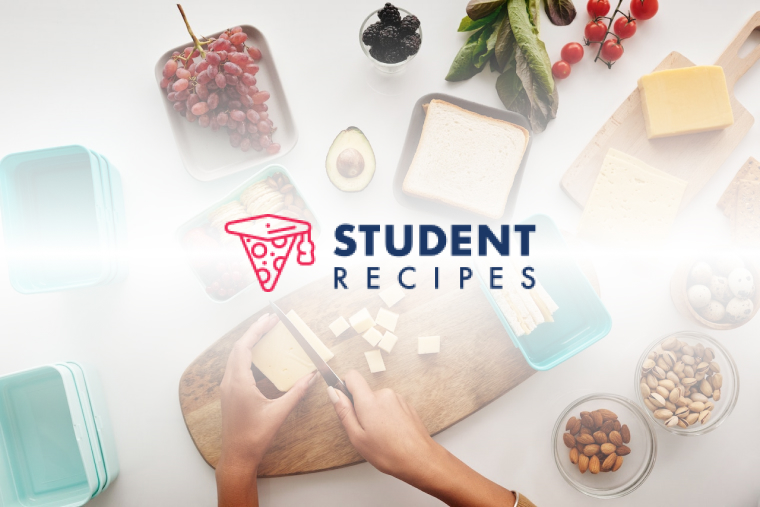 Strawberry+Vanilla soup
This is a recipe from a book called Mirical foods on how to eat heathily
Ingredients
Instructions
STEP 1:
1.hull the strawberries and roughly chop the berries.Cut the vanilla pod in half length ways and scrape out the seeds with the tip of the knife
STEP 2:
2.put the strawberries and vanilla seeds and pod into a bowl.add 150ml of juice,cover and leave to stand for an hour for the flavours to infuse.
STEP 3:
3.remove and discard the vanilla pod.Put the strawberries ,marinade and honey into a food processor and blend.Add the rest of the juice and blend once more.chill until needed.
STEP 4:
4.Serve cold in large bowls topped with mint sprigs.