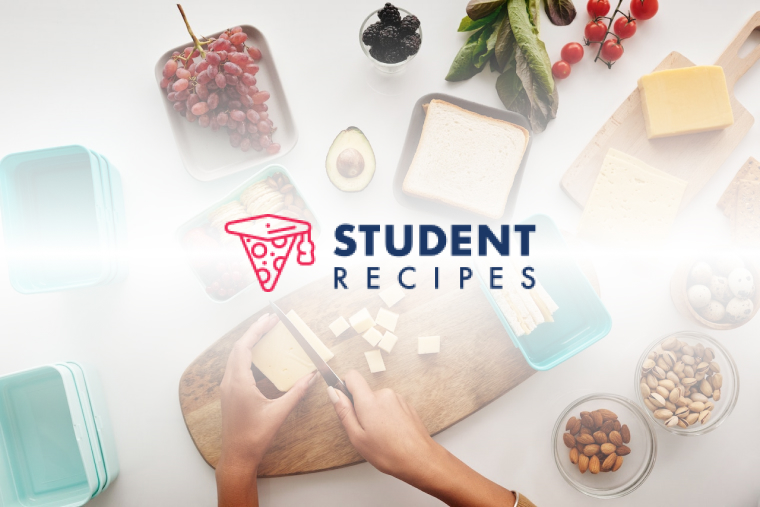 Stuffed Mushrooms
Makes a yummy starter or a very impressive snack! 🙂
Ingredients
Instructions
STEP 1:
1. Cut off the mushroom stalk(s) and chop them finely, then put to one side
STEP 2:
2. Place the mushroom(s) on a baking tray, ready to be stuffed
STEP 3:
3. Dice the pancetta and chop up the spring onions and fry lightly in a pan along with the chopped up mushroom stalks until brown
STEP 4:
4. Cut the crusts off the bread slices and rip off very small pieces of the bread to make very basic breadcrumbs
STEP 5:
5. Add the bread to the pancetta, stalks and onions along with approx' 1-2 tea spoons of butter
STEP 6:
6. Mix well until butter has melted and has covered all of the mixture
STEP 7:
7. Add salt and pepper to season
STEP 8:
8. Spoon mixture into the mushroom cap(s) and place in oven for 20 -25 mins on a temperature of 190 -200 degrees
STEP 9:
9. Once cooked, take the mushrooms out of the oven and grate a small amount of cheddar cheese on top – place back in the oven until the cheese has melted
STEP 10:
10. Put mushrooms on a plate and drizzle with some balsamic vinegar
STEP 11:
11. EAT IT!
STEP 12:
5. Put the breadcru