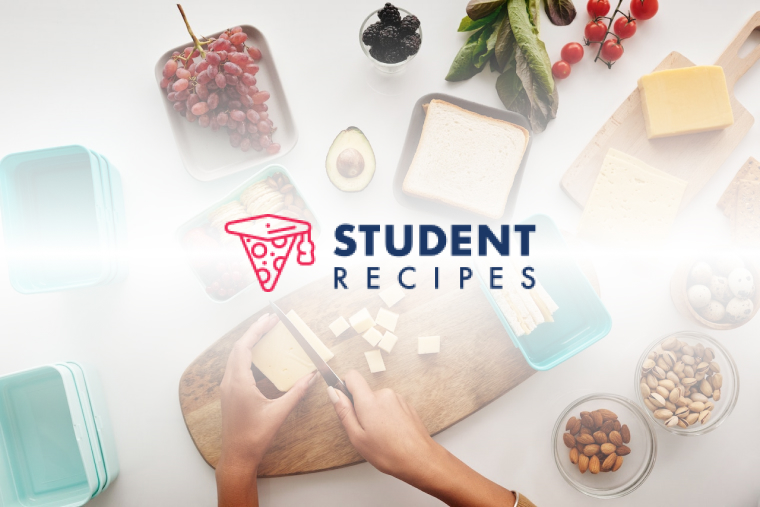 Stuffed Mushrooms
An easy peasy appetiser
Ingredients
Instructions
STEP 1:
-take the mushrooms and remove the stems.
STEP 2:
-in a mixer blend these stems,spinach,onions,garlic,chillies,cheese and salt coarsely.
STEP 3:
-stuff this inside the mushrooms.See to it that you don't stuff too much.
STEP 4:
-bake in a hot oven for 8-10 minutes.Baking time may vary.
STEP 5:
STEP 6:
note-you can even add 1/4 cup cottage cheese(paneer) in this if you want to.