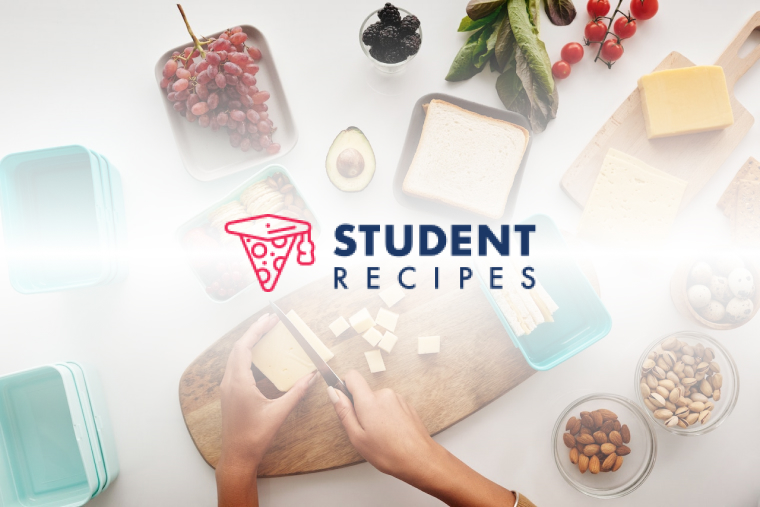 Stuffed Peppers.
They Are Soo Nice & Tha coucous Just Makes It Whole.
Ingredients
Instructions
STEP 1:
1. Preheat the oven to 230C/ gas mark 8
STEP 2:
2. Finely chop the onion and grate the carrot
STEP 3:
3. Add some olive oil to a frying pan and fry the oinion and carrot for 2 minutes
STEP 4:
4. Add the water and stock cube and bring to the boil
STEP 5:
5. Whilst stiring, add the couscous, put on the lid and turn off the heat
STEP 6:
6. Leave the mixture for 5-6 minutes, add a knob of butter and fluff with a fork
STEP 7:
7. Chop the pepper in half longways and remove the seeds and pith.
STEP 8:
8. Fill lthe halves with the couscous mixture, wrap them up in seperate foils and place on a baking tray.
STEP 9:
9. Cook for 15 minutes
STEP 10:
STEP 11:
Now Enjoyy.. How Nice Is It?