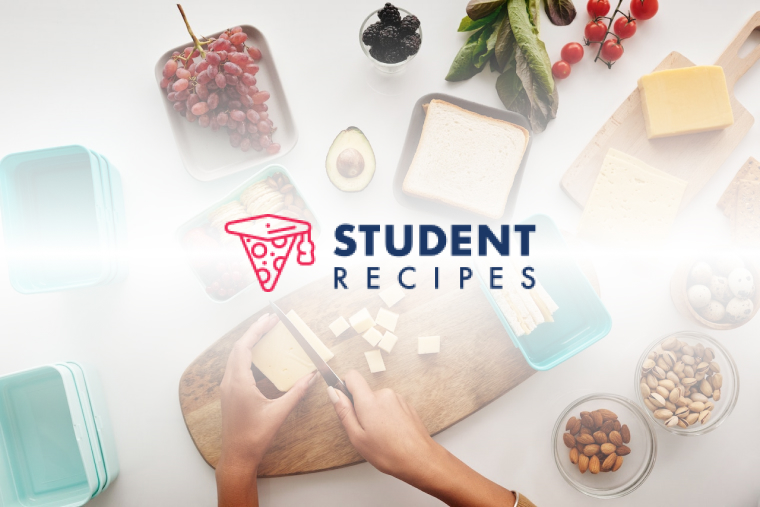 Stuffed peppers
a sweet gammon dish for two 😉
Ingredients
Instructions
STEP 1:
ok this is a fancy dish i do to impress 😉
STEP 2:
STEP 3:
part 1 the gammon
STEP 4:
STEP 5:
ok so i geneally buy a small bit of meat to cook such as a 2kg joint of gammon cut it up and cook it when i need it. This time i cooked 1kg of the joint, to do this i just put it in a roasting tray covered in foil and put it in the oven for 25 mins at 200 degrees C i then turn it over and cook with no foil for 20 minutes. then i remove this plastic coat that covers the fat. (this is generally what i find on the gammon joints and it helps to cook the fat ;)) once the 20 mins is up i slice diagonally along the fat after the plastic is removed then i apply a thin coat of mustard and cook till golden. once cooked dice, keep some aside for sandwiches etc 😉
STEP 6:
STEP 7:
part 2 the peppers
STEP 8:
STEP 9:
now with these i cut a circle around the top ( a bit like how you'd do a pumpkin) and i dish the seeds out. to make them stand up on a tray i level off the bottoms with a knife making sure there's no holes! and butter the tray they're going on. Again you need the oven on at 200 degrees C.
STEP 10:
STEP 11:
now in a frying pan you want a gash of stir fry oil and put in half a chopped onion and stir on medium heat till they begin to go golden and add the diced gammon and dice the tomatoes and add them. once all is cooked and golden add 3 teaspoons of the brown sugar and mix till it caramelizes ( you may not see it but you'll taste it ) Apply this filling to the peppers and coat the top halfs of the peppers with a glazing of butter. ( i do this purely for softening the peppers.) Once done place peppers in the oven for about 10-15 minutes. this is where i would prep a sauce and finish the egg fried rice
STEP 12:
STEP 13:
step 3 the sauce
STEP 14:
STEP 15:
now the peppers and the filling are pretty sweet but i like to make it extra sweet to finish the meal off and this is by making a basic treakle.
STEP 16:
STEP 17:
what you want is 2 part butter 3 part sugar and use the rest of the sugar from before. Put it on heat and keep mixing till a thick sauce is made. Once made add a splash of milk to water it down and stir and mix on heat till it makes a gooey sauce.
STEP 18:
STEP 19:
ok for presentation ( i dont realy take photos) place a good helping of egg rice on a plate with some salad surrounding it. then place the pepper on a slant ontop of the rice and then use the sauce to drizzel over the top.
STEP 20:
STEP 21:
STEP 22:
its one to impress the ladies lads as it looks fancy and shows you care so get cooking!