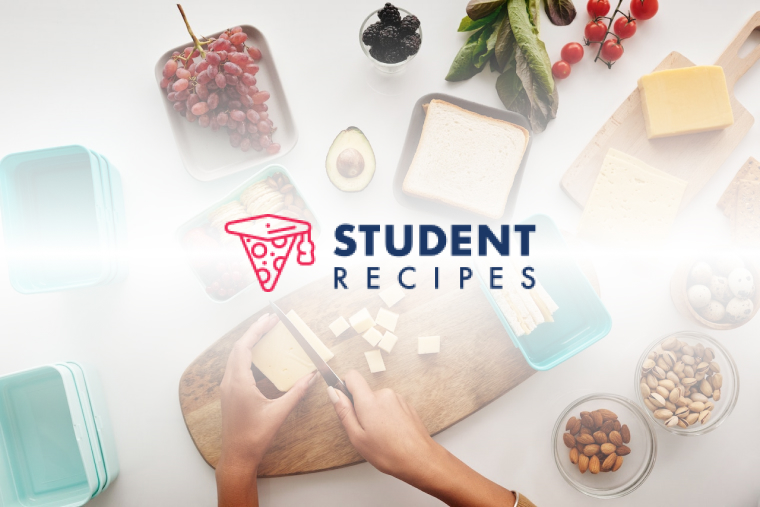 Stuffed Portabello With Cheese
Ooey gooey, delicious, vegetarian, cheesey, cheap, easy
Ingredients
Instructions
STEP 1:
1. Put olive oil in a pan on low heat.
STEP 2:
2. Place the portabello on the pan with the smooth part down (not where the stem was).
STEP 3:
3. Fill the cap, which is facing up, with either sliced mozzarella or shredded cheese.
STEP 4:
4. Cover and allow to cook until mushroom looks juicy and the cheese has melted (about 6-8 minutes)
STEP 5:
5. Slice a bun, toast it.
STEP 6:
6. Spread pesto on the bun.
STEP 7:
7. Compile your sandwich with lettuce, kale or spinach and your cheesy mushroom.
STEP 8:
STEP 9:
for optional ingredients:
STEP 10:
grill coined slices of zucchini in same pan (yay! Less dishes). Place on bun, along with the sundried tomatoes.