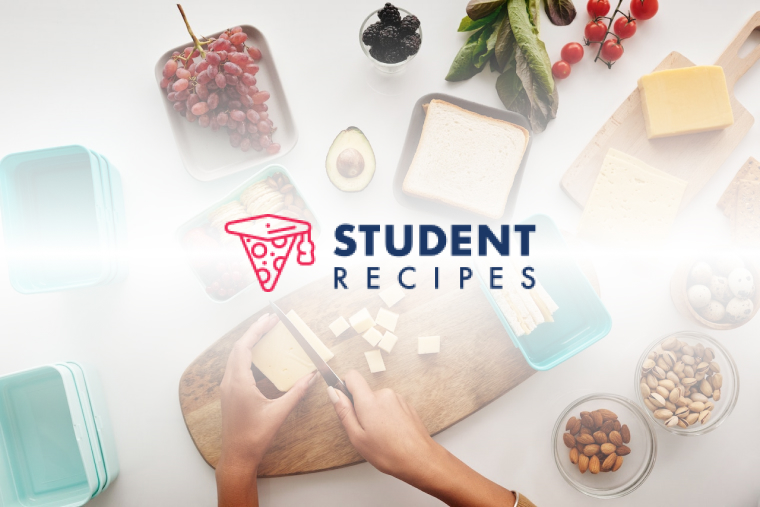 Stuffed Sea Bream
A Delicious Peice of Tender fish with trimmings
Ingredients
Instructions
STEP 1:
1. Preheat the oven to 180C/gas 4.
STEP 2:
STEP 3:
2. Place 1 slice of Parma ham, 50g of the smoked mozzarella, 2 basil leaves and 1 fresh anchovy fillet in the cavity of each sea bream.
STEP 4:
STEP 5:
3. Line a baking tray with foil and lay the fish on top. Drizzle with the olive oil and lemon juice, and scatter the aubergine, garlic and cherry tomatoes around the fish. Sprinkle over some sea salt, freshly ground black pepper and a dash of white wine.
STEP 6:
STEP 7:
4. Place in the oven to bake for 20 minutes, or until the fish is firm to the touch, with the flesh opaque and moist.
STEP 8:
STEP 9:
5. To serve, combine the rocket leaves, parmesan shavings and a drizzle of olive oil in a bowl. Serve the fish with the dressed rocket.
STEP 10: