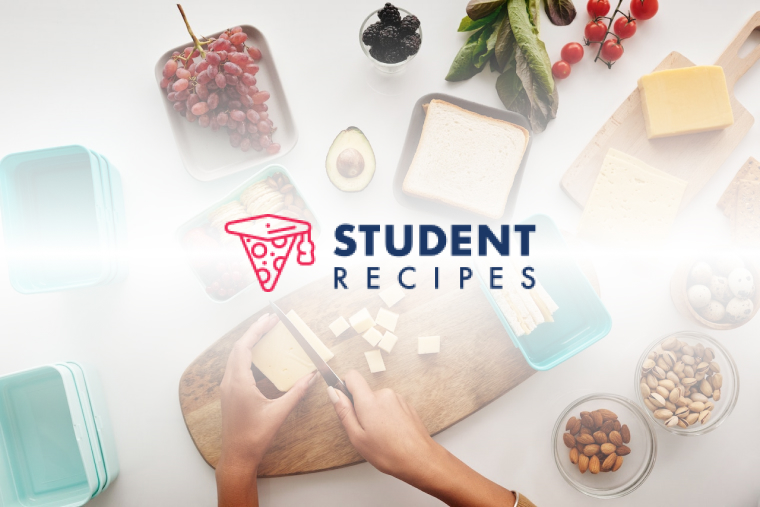 Stuffed Tomatos With Cucumber
A quick and simple starter. prep time: 15 minutes
Ingredients
Instructions
STEP 1:
1. Cut the top off of the tomatoes (make sure to keep them) and scoop out the seeds, discarding those.
STEP 2:
2. Fill the tomatoes with the green pesto just slightly below the top.
STEP 3:
3. Cut up the feta cheese and add to the pesto filled tomatoes, covering the top. Then, add put the top of the tomatoes back on and add to bowl.
STEP 4:
4. Chop the cucumber into sticks (about 4 chunky ones will do, each). Add to the bowl.
STEP 5:
5. Add olives and cut up more feta and add.