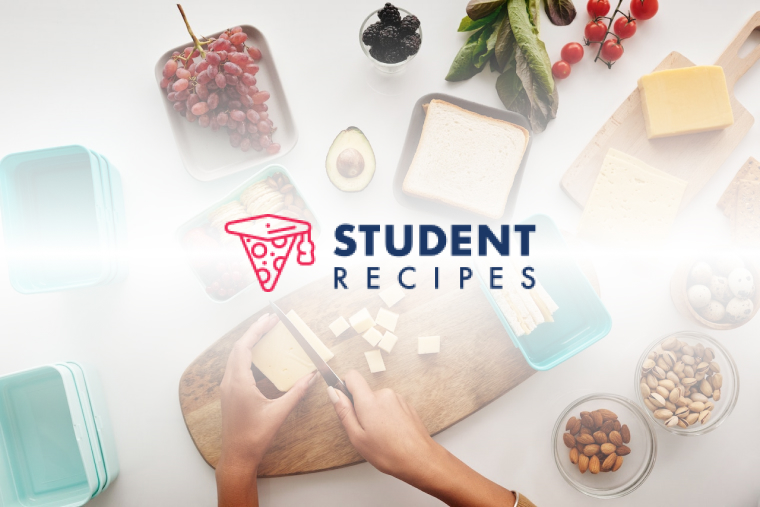 Sugar Apples
Apples stuffed with brown sugar and cinnamon
Ingredients
Instructions
STEP 1:
1. Core your apple with a knife and put it into a microwavable bowl.
STEP 2:
STEP 3:
2. Put your two teaspoons of cinnamon in a bowl with as much brown sugar as desired and mix.
STEP 4:
STEP 5:
* the mixture has to fit in your apple so don't put too much!
STEP 6:
STEP 7:
3. Fill your hollow apple with the mix.
STEP 8:
STEP 9:
4. Put your stuffed apple in the microwave for about a minute.
STEP 10:
STEP 11:
5. Take your apple out of the microwave and enjoy! It's easiest to eat if you cut up the apple and then mix it with the sugar after heating.