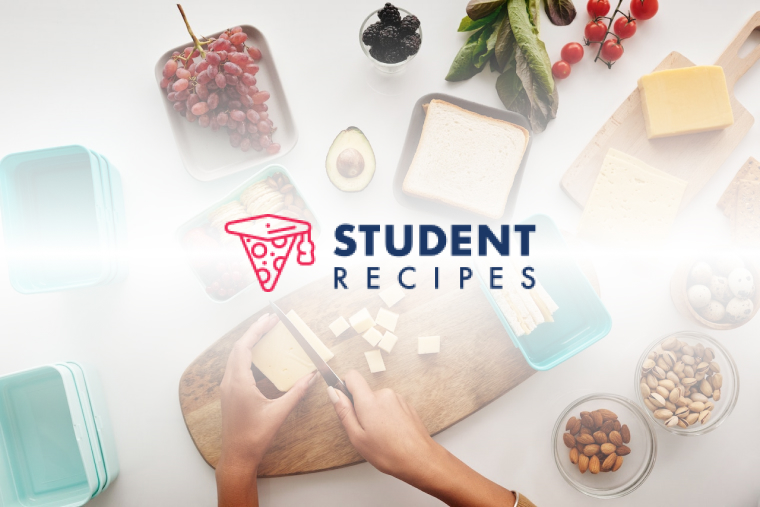 Summerâ??s Spiciest Burger
Test you taste buds with Summerâ??s Spiciest Burger
Ingredients
Instructions
STEP 1:
1. Place the beef, chopped onion, chilli and seasoning into a bowl and mix together well. Add egg and mix to bind ingredients together.
STEP 2:
STEP 3:
2. Divide the mixture into four even portions. Lightly wet your hands and carefully roll the mixture into balls. Gently pat each ball down to flatten into patties about 3cm thick. Put on a plate, cover with cling film and chill until firm.
STEP 4:
STEP 5:
3. Lightly brush 1 side of each burger with oil. Place the burgers, oil-side down, on a hot barbecue. Cook for 5 mins until the meat is lightly charred. Avoid turning them too often or they may stick. Carefully brush top side with oil then turn over using tongs.
STEP 6:
STEP 7:
4. Cook for a further 5 mins more for medium. If you like your burgers pink in the middle cook for 1 min less each side and for well done cook for 1 min more. (cooking times may vary according to heat of barbeque)
STEP 8:
STEP 9:
5. Place thick slice of Extra Hot Mexicana cheese on each burger I minute before end of cooking time, once melted remove and place burger to one side