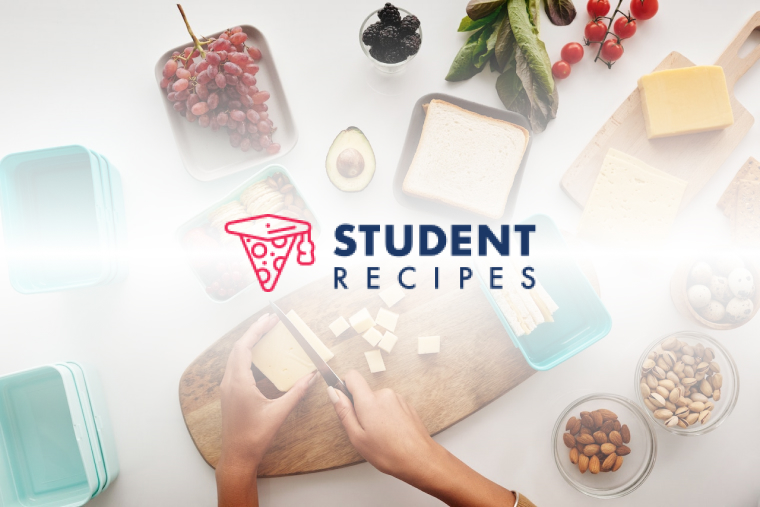 sunshine salad
tasty and yummmmmmmmmmmmmy
Ingredients
Instructions
STEP 1:
1 Empty gelatin into a small mixing bowl. Stir in 2 cup of boiling water. Stir thoroughly until the gelatin has dissolved.
STEP 2:
STEP 3:
2 Stir in 1 cup ice water, one can of crushed pineapple with its juice, lemon juice (or vinegar), and a pinch of salt. (Make sure you use canned pineapple. Fresh pineapple has an enzyme that will prevent the gelatin from jelling.)
STEP 4:
STEP 5:
3 Chill in refrigerator until the gelatin starts to thicken. Then gently fold in the grated carrots until well mixed.
STEP 6:
STEP 7:
4 Add mixture to a jello mold. Set in the refrigerator until firm, several hours. To unmold, dip the bottom of the pan in hot water for about 5 seconds. Invert onto a serving platter, and shake firmly to release. Slice to serve.
STEP 8: