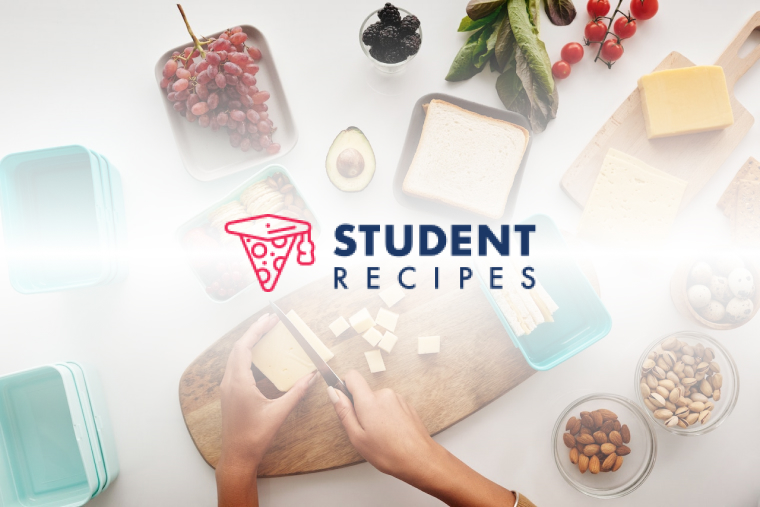 Super Easy Pesto Pasta
Vegetarian Delicious Pasta
Ingredients
Instructions
STEP 1:
1. Boil water adding 1 tbs salt and 2 tbs olive oil.
STEP 2:
STEP 3:
2.After boil, lower heat, add tagliatelle pasta and cover for 7 to 10 minutes until pasta is tender.
STEP 4:
STEP 5:
3.Rinse the pasta with cold water and leave to cool.
STEP 6:
STEP 7:
4.Chop the Basil leaves, cut the tomatoes in halves and cut the mozzarella into small cubes then add all to pasta
STEP 8:
STEP 9:
5.Add the jarred pesto sauce and salt (to taste).
STEP 10:
STEP 11:
6.Mix and serve cold.
STEP 12:
STEP 13:
BON APETIT!
STEP 14:
STEP 15:
5.Add