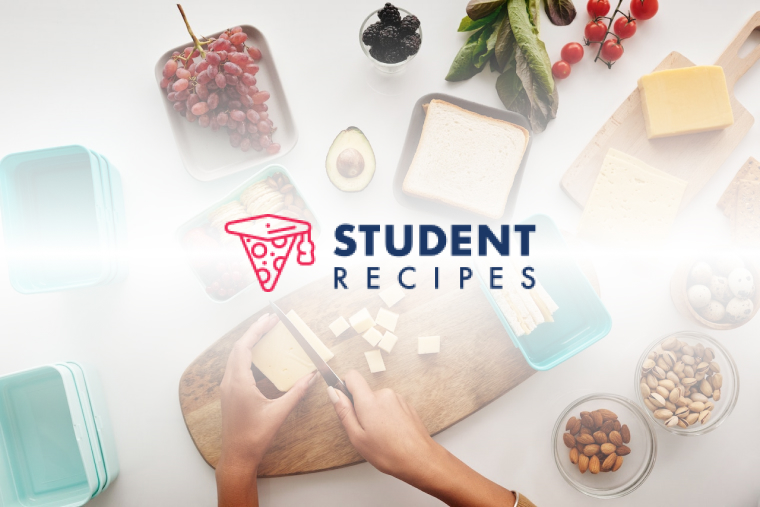 Super Quick Squash And Sweet Potato Soup
A deliciously quick, thick soup for a cold day and it is freezable too!
Ingredients
Instructions
STEP 1:
1. Dry fry the coriander for a few seconds over a medium heat in a large saucepan.
STEP 2:
2. Add all the other ingredients and bring to the boil. Simmer for 20 minutes.
STEP 3:
3. Blend until smooth.
STEP 4:
4. Serve with french bread topped with melted cheese, if desired.