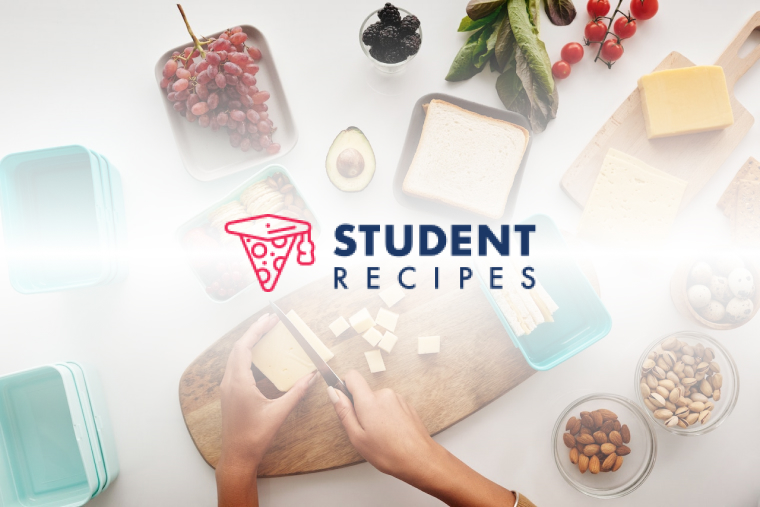 super sex lasagne
When Italians make a lasagne they use chopped steak
Ingredients
Instructions
STEP 1:
METHOD
STEP 2:
STEP 3:
How to make the super sex lasagne
STEP 4:
1. Trim and discard any fat from the steak, then cut the meat into very small dice and set aside. Heat the oil in a large saucepan. Add the carrot, celery, onion and garlic and cook over a medium heat for 5 minutes, until the onion is translucent. Add the beef and cook for 5 minutes, stirring, until coloured all over. Stir in the tomato purée and cook for 1 minute. Add enough cold water (about 350ml) to just cover the meat and bring to a simmer. Cover and cook for 11/2 hours. Top up with water occasionally, if necessary. Uncover and simmer for 25-30 minutes, until you have a rich sauce. (upinsmoke's pro tip: If you have a bottle open, add a splash of red wine after the tomato purée.)
STEP 5:
STEP 6:
2. When the bolognese is nearly ready, make the béchamel sauce. Melt the butter in a pan over a medium heat. Stir in the flour and cook for 1 minute. Remove from the heat and gradually whisk in the milk. Return to the heat and bring to the boil, stirring constantly. Reduce the heat slightly and simmer for 5 minutes, stirring until thickened. Stir in 2 tablespoons Parmesan, season and set aside.
STEP 7:
STEP 8:
3. If you are using lasagne sheets that don't need pre-cooking, go to step 4. But it's more traditional to use sheets that need blanching. Bring a large pan of water to the boil. Drop a few sheets at a time into the water and cook for a few minutes. Remove with a slotted spoon and drop into iced water.
STEP 9:
STEP 10:
4. Preheat the oven to 200°C/fan180°C/gas 6. Layer the lasagne. Spread a little of the béchamel sauce in the base of a deep, 2.25-litre ovenproof dish. Add 3 lasagne sheets in 1 layer, cutting them to fit your dish, if necessary. Add a third of the béchamel sauce, then top with half the meat. Scatter with torn basil and a little Parmesan. Make another layer of 3 lasagne sheets, then spread with a third of the béchamel, the rest of the meat and a little more basil and Parmesan. Add a final layer of 3 lasagne sheets and spread the rest of the béchamel on top. Sprinkle with the remaining Parmesan (upinsmoke's pro tip: you can use chedder or any hard cheese, but don't overboard its all about the steak too much cheese ruins it). Cover with foil and bake for 40 minutes, then uncover and bake for 8-10 minutes until deep golden. (upinsmoke's pro tip: Don't let the foil touch the Parmesan – it will stick and pull it away.)