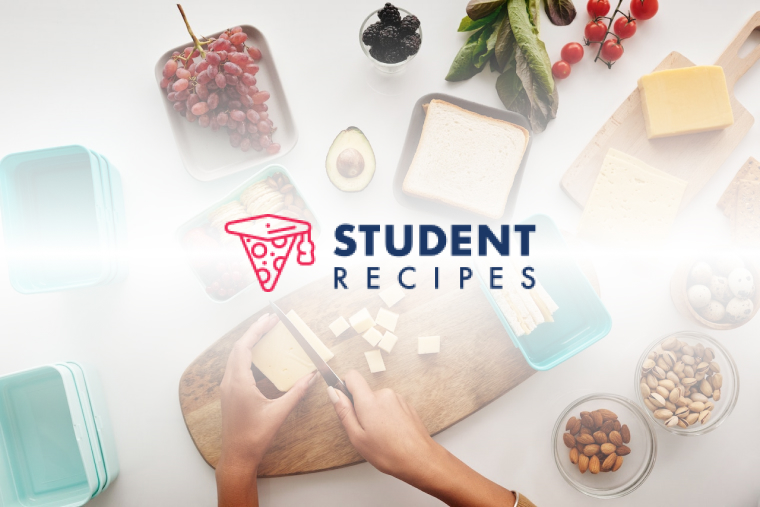 SUPER SIMPLE SMOOTHIE
super easy and yummy smoothie and ready in just 5 minutes.
Ingredients
Instructions
STEP 1:
Peel your banana and slice it into bite sized pieces. Toss into blender, Mix until bananas, becomes a thick liquid. Peel, and rip apart chucks of orange, toss in blender, now cut your strawberries in small pieces ,toss in blender.Add vanila ice cream until desired thickness is reached;).