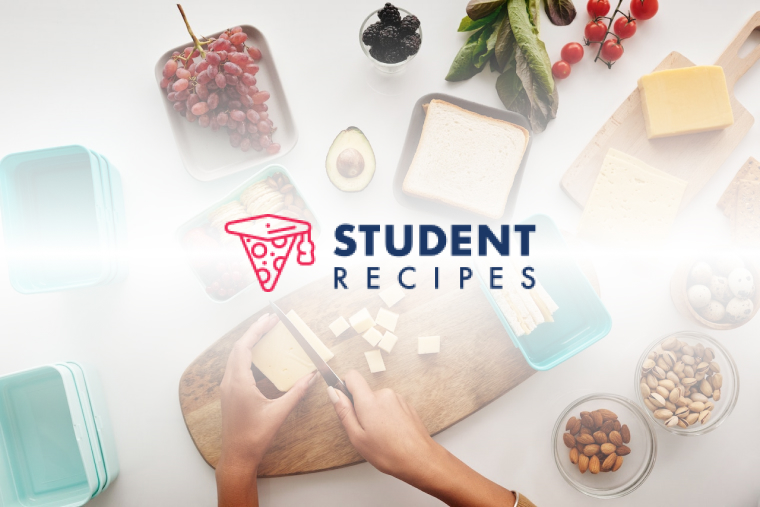 Super Spicy Pasta
If you like it hot…
Ingredients
Instructions
STEP 1:
Of you are using meat, begin to fry it with the chilli's and onions before you put the pasta on, to give it time to cook thoroughly.
STEP 2:
STEP 3:
1. Prepare all vegetables i.e chop onion/chilli's etc,.
STEP 4:
2. Begin to boil your dry pasta.
STEP 5:
3. While the pasta is boiling places your chilli's and garlic in a frying pan, with some oil. You can add any extra spices you wish to diversify the flavour.
STEP 6:
4. After a few minutes, and the oil has absorbed some of the flavours, add the onions, leaving for 2/3 minutes.
STEP 7:
5. Add the sliced peppers, stirring occasionally until they have slightly softened.
STEP 8:
6. Then add your chopped tomatoes (1/2 – 1 tin), adding some tomatoe puree if you want.
STEP 9:
7. Simmer until your pasta is cooked.
STEP 10:
8. Drain pasta, and add to your sauce, stirring it in.
STEP 11:
STEP 12:
Serve and enjoy!