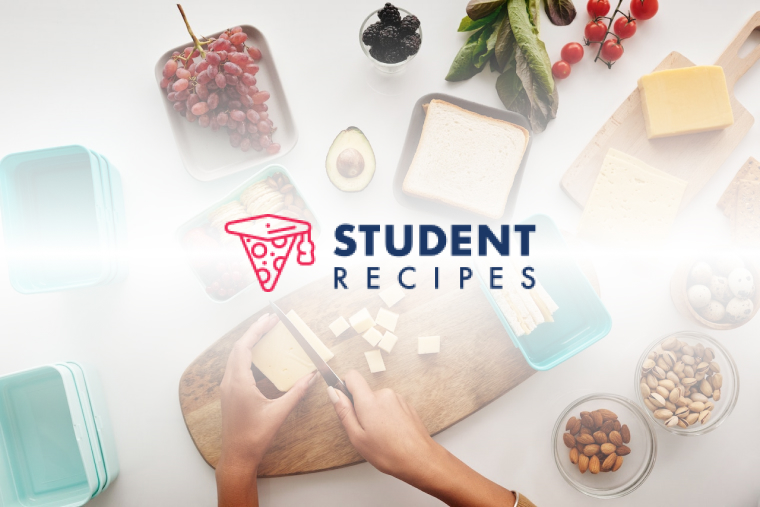 Super-quick Butterfly Cupcakes
Ingredients are minimal, stuff to be found in your cupboard/fridge whatever the day!
Ingredients
Instructions
STEP 1:
Preheat your oven to 180 celsius (fan)
STEP 2:
in a large mixing bowl, add all the cake ingredients and combine until you have a smooth batter. You may have a add a few drops of milk to make the batter fall off a wooden spoon when tapped.
STEP 3:
line a 12 hole muffin tin with cases and fill each one about 2/3rd full.
STEP 4:
bake for around 20-25 minutes, until slightly golden and firm to touch.
STEP 5:
whilst cupcakes are cooling on a wire rack, make the buttercream. Soften the butte r in a large bowl, little by little sieve the icing sugar into the bowl, mixing until you have a good consistency. The butterceam should not be too runny. It should be thick enough to hold shape on top of the cupcake.
STEP 6:
to make the butterfly wings, use a sharp knife to slice off the top part of each cake. Cut that circle in half.
STEP 7:
add some buttercream inside the hole that you have just made in the top of the cake, then arrange the two halves on top of the buttercream at an angle to make the wings.
STEP 8:
repeat for each cake, then pop a raspberry on each cake and enjoy!
STEP 9:
maximum pleasure with minimum ingredients and time!