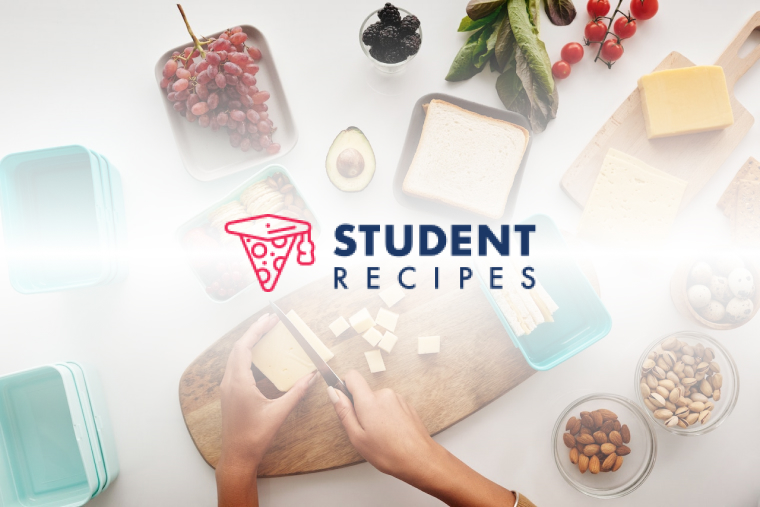 Swedish Meatballs
Quick and tasty meal
Ingredients
Instructions
STEP 1:
1. Grate the onion into small shreds.
STEP 2:
2. Pour the breadcrumbs, salt, onion and milk into a bowl with the minced beef.
STEP 3:
2. Mix the ingredients together with your hands.
STEP 4:
3. Once mixed together put one egg in the mix. Mix together with your hands.
STEP 5:
4. Roll into small balls.
STEP 6:
5. Fry the meatballs in the frying pan with a small amount of butter and low heat (too high heat burns the outside of the meatball before it is cooked on the inside)
STEP 7:
STEP 8:
additional tips:
STEP 9:
– using the frying pan used to cook the meatballs pour cooking creme to make a sauce.
STEP 10:
– cut potatoes and carrots into clefts, pour oil on and put in the oven at 175 degrees celsius for 30 minutes to go with the meatballs.