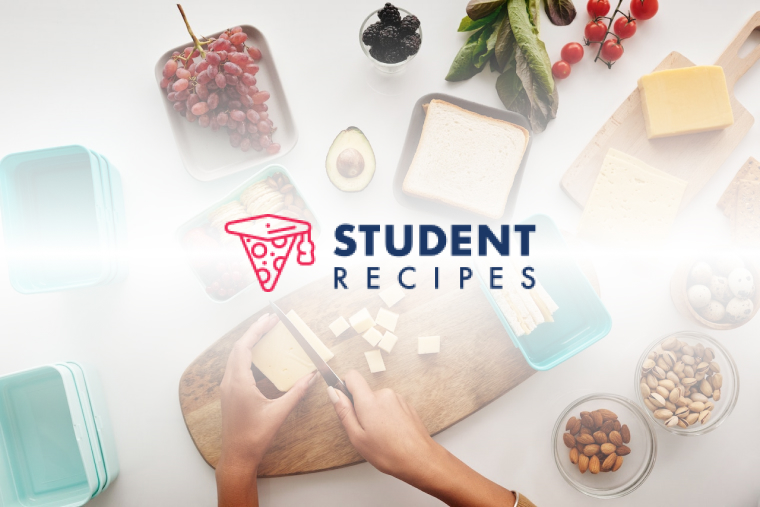 sweet and sour chicken :)
yum yum 🙂
Ingredients
Instructions
STEP 1:
1 chop up the onion and chicken and add to a frying pan with the olive oil.
STEP 2:
2 put the stove onto gas mark 4 and tend to it regularily
STEP 3:
3 drain the pinapple juice from the can nd add to a jug of 50ml cold water. put the pineapple onto one side
STEP 4:
4 add all the other ingredients to the jug except the pinapple. add a pich of slt and pepper. stir well so it all mixes together. this is the sweet and sour sauce
STEP 5:
5 keep stirring the onion and chicken in the frying pan until onion is cooked.
STEP 6:
6 once the onion is cooked add the sauce and stirin well.
STEP 7:
7 add the chopped up pineapple to the frying pan
STEP 8:
8 let it simmer until chicken is cooked
STEP 9:
9 serve an enjoy 🙂
STEP 10: