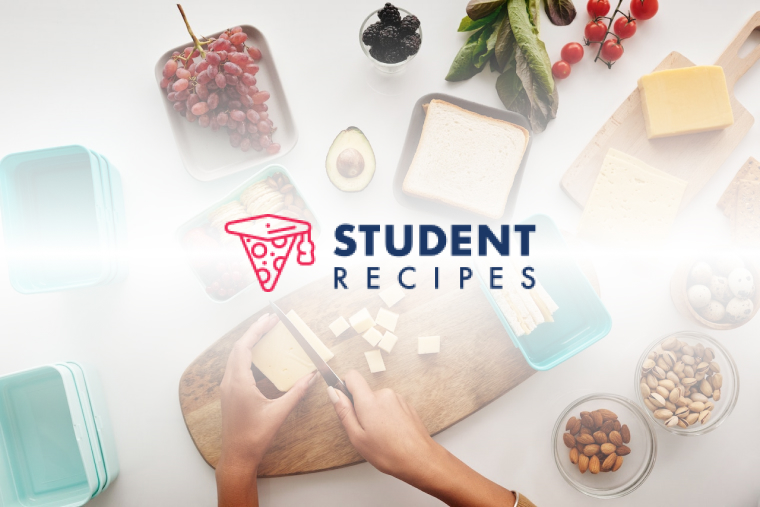 Sweet Pasta Mix
A mix of pasta, honey, veg and meat!
Ingredients
Instructions
STEP 1:
Add the pasta to the boiling water and salt.
STEP 2:
STEP 3:
add to a frying pan the rest of the ingredients when the pasta is cooking.
STEP 4:
STEP 5:
once the pasta and everything else is cooked, add the paprika (to your taste) and 2 tsp of honey.
STEP 6:
STEP 7:
keep on heat and stir everything for about another minute or so, the serve!