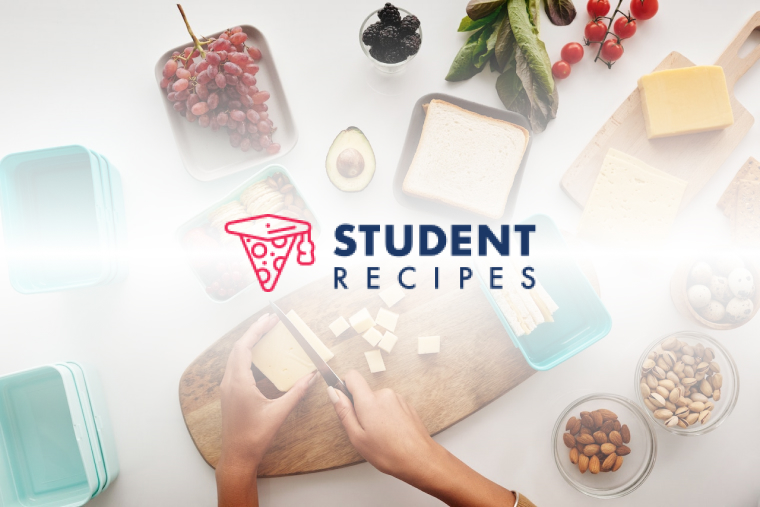 Sweet Pudding Milkshake
A very sweet milkshake, good as a dessert.
Ingredients
Instructions
STEP 1:
Chop up the banana.
STEP 2:
Place all of the ingredients, including the chopped banana, into a blender.
STEP 3:
Blend until thick and smooth, with little crunchy biscuity bits.
STEP 4:
Drink, or eat with a spoon!