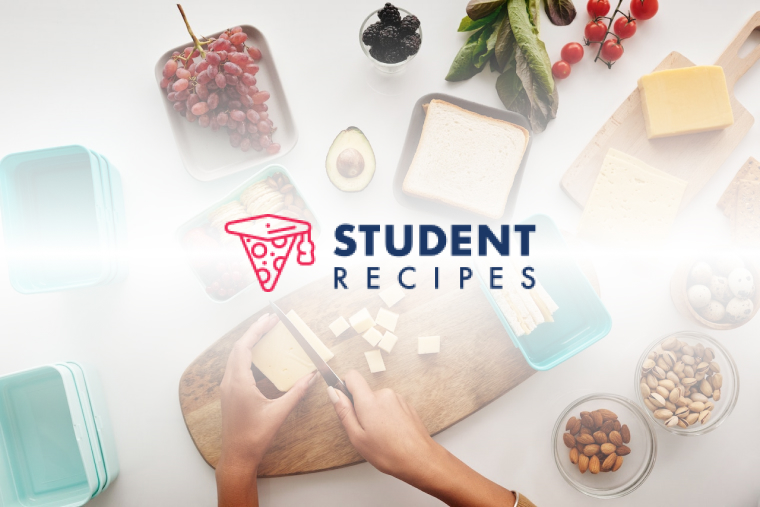 Sweet Sliced Bread
A quick delicious breakfast for kiddies as well as for grown-ups!!
Ingredients
Instructions
STEP 1:
1) beat eggs and mix milk, sugar, salt, cardamom & turmeric powder to make a mixture.
STEP 2:
(if you like to add more milk make sure its not more than the quantity of beaten eggs, beat extra eggs if preferred.)
STEP 3:
STEP 4:
2) heat a pan and melt ghee (about 1 tsp), such that it covers the pan lightly.
STEP 5:
STEP 6:
3) dip a sliced bread into the mixture and fry it in the pan till its light brown on both side.
STEP 7:
(don't dip it in for a long time or else it'll be a mess!!)
STEP 8:
STEP 9:
4) repeat step 2 & 3 to fry the rest of the sliced breads.
STEP 10:
STEP 11:
have a good breakfast!!!
STEP 12:
its a great combination with milk!!!
STEP 13:
STEP 14:
serves 3 persons