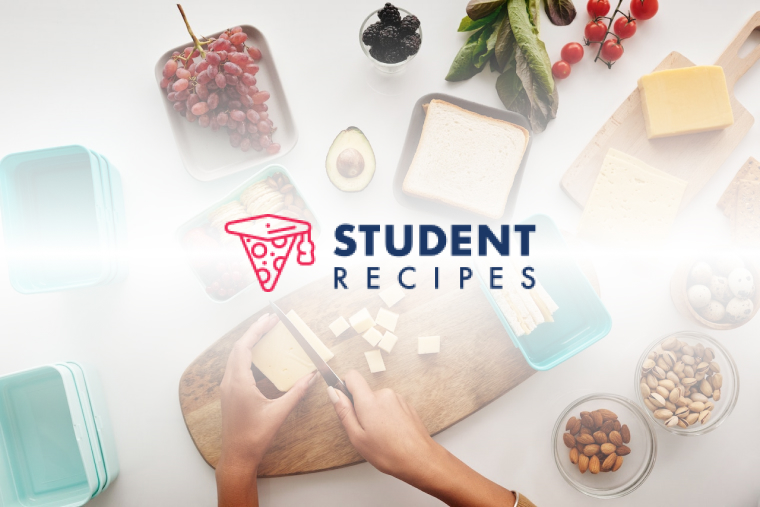 Sweet spicy chicken
Easy to cook sweet spicy chicken dish!
Ingredients
Instructions
STEP 1:
1) Chop the chilli and remove the seeds
STEP 2:
2) Chop the spring onion
STEP 3:
3) Cut the chicken fillet into cubes
STEP 4:
4) Marinate the chicken with the chilli, spring onion and salt for 10-15 minutes
STEP 5:
5) Slice the red onion
STEP 6:
6) Put the oil in the pan at medium heat
STEP 7:
7) Fry the red onion until it turns slightly brown, then add the marinated chicken
STEP 8:
8) Flip the chicken to ensure it is evenly cooked on both sides. Add the sweet soy sauce and soy sauce.
STEP 9:
9) When the chicken is cooked, put in the water and let it heat up for a minute before presenting for the meal.