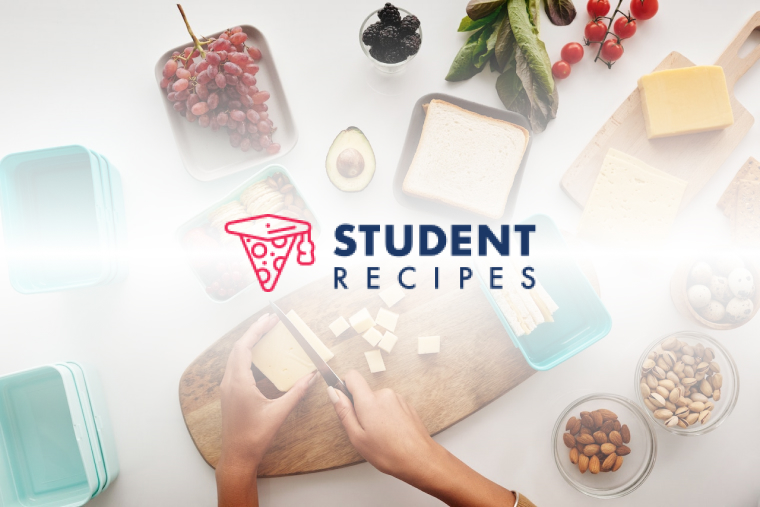 Tacos
First class recipe for tacos and it took a long time to make it.
Ingredients
Instructions
STEP 1:
Tortillas for tacos
STEP 2:
1. Combine flour and salt in a bowl. While mixing, pour in enough water to make a soft dough, ensuring it is dry to the touch, adjust with extra flour if needed. Cover bowl with cling wrap and leave to rest until cool.
STEP 3:
2. Roll into 3-4cm balls. Press between plastic in a tortilla press. Cook on a dry tortilla grill plate or hot frying pan over a medium heat for 1 minute on each side or until golden. Reserve until ready to fill.
STEP 4:
STEP 5:
taco de cerdo (pork)
STEP 6:
STEP 7:
1. For achiote marinade, place all ingredients in a food processor and puree to a fine paste.
STEP 8:
2. Place pork in a bowl, spoon over marinade and toss to coat. Marinate pork for 30 minutes or preferably over night.
STEP 9:
3. For salsa, combine all ingredients in a bowl and dress with lime juice and salt to taste.
STEP 10:
4. Grill pork on a hot barbeque plate or frying pan for 5-7 minutes or until cooked to your liking. Season with salt and pepper to taste.
STEP 11:
5. To serve reheat tortilla on the flat plate of a bbq or in a frying pan. Fill with shaved red cabbage, a few slices of pork and top with the onion salsa.
STEP 12:
6. Serve folded over topped with a fresh wedge of lime.
STEP 13:
tacro de huitlacoche with guacamole
STEP 14:
STEP 15:
1. Heat oil in a large frying pan. Cook onions over a medium to high heat until transparent.
STEP 16:
2.Add garlic and cook until fragrant. Add mushrooms and cook for 5 minutes or until reduced in volume. Add remaining ingredients anyd cook until mixture becomes semi dry. Season with salt and pepper to taste.
STEP 17:
y
STEP 18:
guacamole
STEP 19:
STEP 20:
1. Scrape avocado and place into a bowl, mash until coarse. Add remaining ingredients and fold through. Season with salt to taste.
STEP 21:
2. To serve, re-heat tortilla on hot bbq flat top or fry pan until warm. Spread a small amount of guacamole on tortilla, top with huitlacoche mix. Serve with fresh lime wedge.