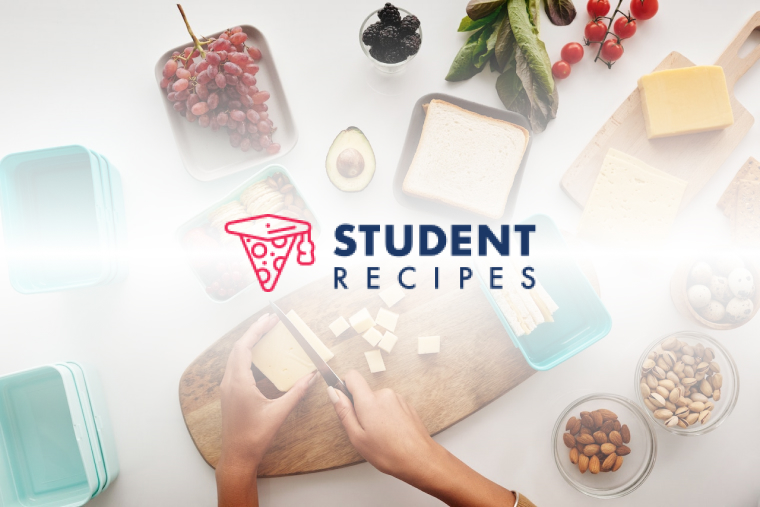 Tasty *chicken* Wrap
A yummy, easy to make fake chicken wrap for vegetarians
Ingredients
Instructions
STEP 1:
1. Make one chicken patty (or 2) from directions on box and cut it into small cubes.
STEP 2:
STEP 3:
2. If you would like to, spread mayo on the wrap or tortilla.
STEP 4:
STEP 5:
3. Put the chicken patty cubes on the wrap and add ranch or ketchup if desired.
STEP 6:
STEP 7:
4. Wrap it up like a burrito and enjoy! 🙂
STEP 8:
STEP 9:
note: this can easily be done with real chicken patties or nuggets