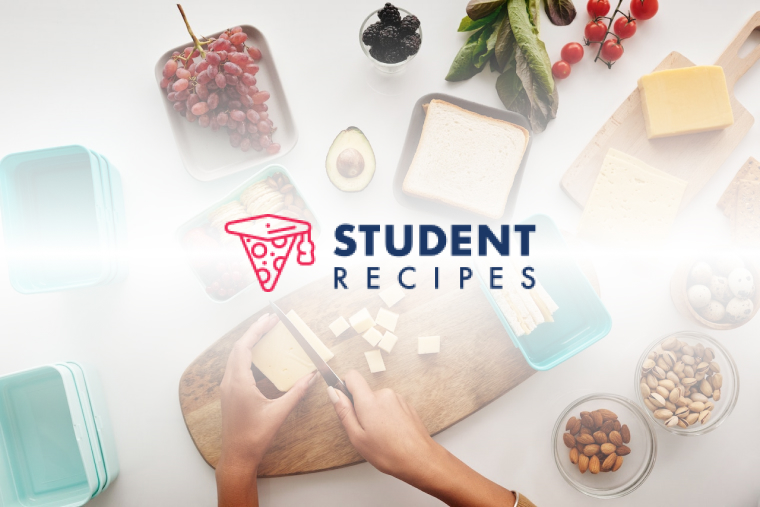 Tasty Chickent Fajitas
Chicken Fajitas Wraps. Cost Saving Recipe!
Ingredients
Instructions
STEP 1:
?Mix the flour and salt.
STEP 2:
?Mix in the lard by hand until the mixture resembles small peas.
STEP 3:
?Add the water slowly until you have a soft elastic ball. You may need to add a little more or less water, but do it slowly. You may not really need as much water as you think you do.
STEP 4:
?Knead until smooth.
STEP 5:
?Cover with a damp towel and then let rest 15 minutes.
STEP 6:
?Make about 7 – 9 equal size balls.
STEP 7:
?Flatten and roll each ball into a flat round disk.
STEP 8:
?Cook on a very hot cast iron skillet. No oil is necessary.
STEP 9:
?Flip when bottom side is golden, the top should be bubbling slightly when ready. Use a spatula to lift the edge and check for doneness before flipping completely.
STEP 10:
?Keep the cooked tortillas warm by covering with a damp towel while you continue to cook.
STEP 11:
STEP 12:
(or go out and buy them if you just got your loan through!)
STEP 13:
STEP 14:
Filling:
STEP 15:
Chop everything up.
STEP 16:
Add chicken strips to a hot pan with a bit of oil.
STEP 17:
Fry for 5 mins.
STEP 18:
Add Chopped peppers and onion to pan, with a little more oil.
STEP 19:
Fry for a further 5 mins.
STEP 20:
Then add the stir fry sauce of your choice, and heat through for another 5 mins.
STEP 21:
STEP 22:
Thats the cooking done!
STEP 23:
STEP 24:
Now get your warm tortillas wraps. Spread a thin layer of yogurt over 2/3rds of the wrap. Place sum of the stir fry down the centre and sum leafy salad, then wrap it up!
STEP 25:
Continue with a few more.
STEP 26:
These are damn filling though!! 3 is normally enough!
STEP 27:
STEP 28:
Enjoy.
STEP 29:
———={coff}=———–