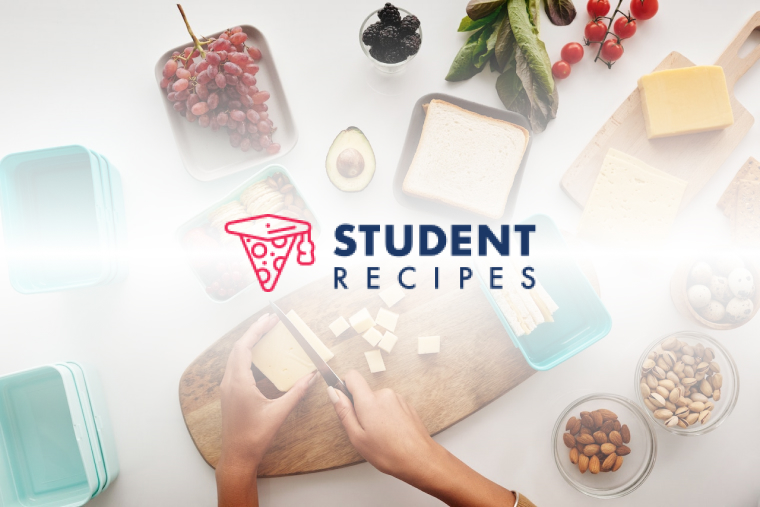 Tasty Rice!
Incredibly tasty rice, perfect as a side or on its own!
Ingredients
Instructions
STEP 1:
1. Cook the rice according to the packet instructions.
STEP 2:
STEP 3:
2. Strain the rice and let it cool, the rice needs to be cold before carrying on with the recipe.
STEP 4:
STEP 5:
3. Chop the red pepper and onion in to small cubes.
STEP 6:
STEP 7:
4. Heat a little oil in a frying pan and cook the pepper and onion.
STEP 8:
STEP 9:
5. In a bowl beat the egg, folding in air.
STEP 10:
STEP 11:
6. Pour the egg in to the pan and stir constantly to ensure the egg doesn't form an omelette.
STEP 12:
STEP 13:
7. Add the rice to the frying pan and stir in the soya sauce and garlic cloves.
STEP 14:
STEP 15:
8. Finally add the frozen peas and fry until the peas are cooked.