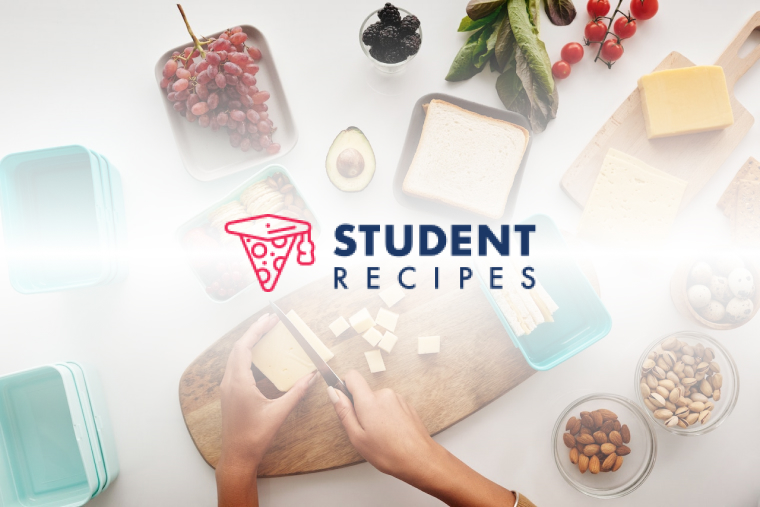 Tasty toad in the hole
Sausages and yorkshires mm mmm
Ingredients
Instructions
STEP 1:
Firstly prepare the batter as it needs about half an hour to an hour to stand.
STEP 2:
STEP 3:
Batter:
STEP 4:
STEP 5:
In a mixing bowl add the cup of flour, milk, three eggs, tsp of vinegar, half a tsp of salt and half a tsp of pepper. Whisk together until light and airy. Leave to stand.
STEP 6:
STEP 7:
Sausages:
STEP 8:
STEP 9:
Slice an onion and add to a frying pan with the sausages. Brown the sausages and then place these in an oven proof dish. Preheat the oven to 220 degrees. Once the oven is heated, add 2 tblsp of oil to the dish and place in the oven for 5 minutes. After 5 minutes take out the dish and add the batter, put the dish back in the oven and don't open for 25 minutes.
STEP 10:
STEP 11:
Onion gravy:
STEP 12:
STEP 13:
In a seperate pan add the juices and onions from the frying pan. Add water, a chicken stock cube and half tsp of sage. Put on the heat and let it thicken. You can add corn flour or gravy granules to help thicken it.