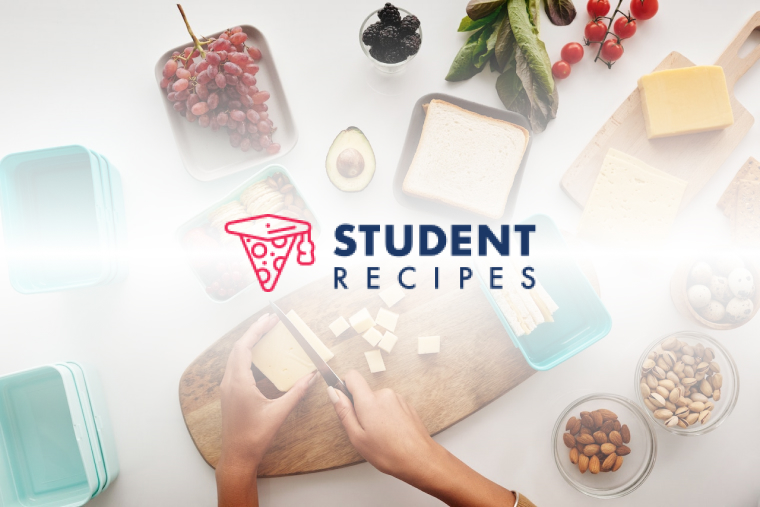 Texas Bbq Style Burgers
Burgers with a bbq twist 🙂
Ingredients
Instructions
STEP 1:
1. In a mixing bowl, place the beef mince, finely chopped red chilli, chilli flakes and cayenne pepper. Mix all together with your hands.
STEP 2:
2. Whisk the egg in a mug and add to the mince with the breadcrumbs. Then shape into a burger patty
STEP 3:
3. Place your onion rings in a pre-heated oven
STEP 4:
4. Add oil to a pan and place on a high heat.
STEP 5:
5. Put your burger patty in the pan and fry for 10 minutes, turning occasionally.
STEP 6:
6. Add the bacon into the same pan.
STEP 7:
7. Once you turn your bacon add 2 teaspoons of bbq sauce onto the bacon and let it fry in the bbq sauce on both sides.
STEP 8:
8. When your burger is nearly ready, cut some cheese and place on top of the burger, covering with a sauce pan lid.
STEP 9:
9. Place your burger in the bun, place the bacon on the burger, then the jalapeños on the bacon and finish with your onion rings. Add plenty of bbq sauce and enjoy 🙂