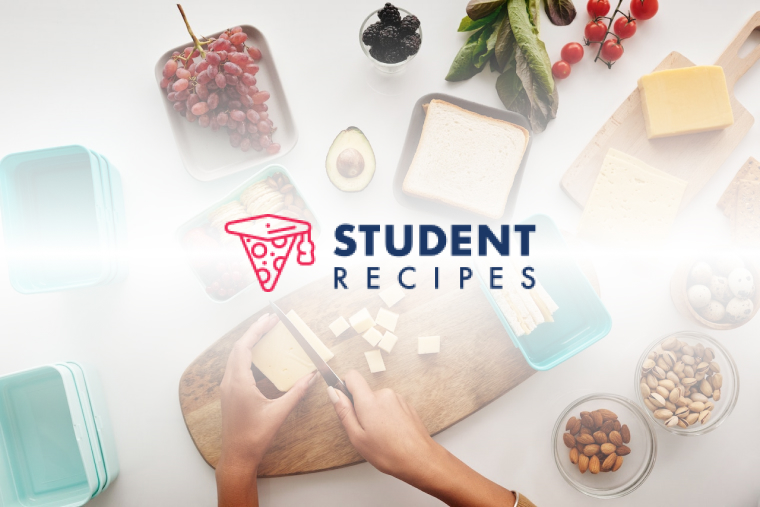 Thai Chicken Soup
It's gorgeous!!!
Ingredients
Instructions
STEP 1:
This makes up quite alot but i tastes delicious and it'll last you all week, all you have to do is reheat it 🙂
STEP 2:
STEP 3:
Step 1: Grate the ginger root and zest the lime. Then juice the lime and then continue on to chop the red chilli.
STEP 4:
STEP 5:
Step 2: Cut up the lemongrass and the chicken into strips or however you like.
STEP 6:
STEP 7:
Step 3: In a shallow dish, sprinkle the lime juice over the chicken pieces and then leave to marinade. To do this cover the bowl and stick it in the fridge for at least 30 mins.
STEP 8:
STEP 9:
Step 4: Chuck all the other ingredients into a saucepan and heat until boiling.
STEP 10:
STEP 11:
Step 5: Add the marinated chicken and the lime juice.
STEP 12:
STEP 13:
Step 6: Reduce heat and leave to simmer for 15 mins (sometimes maybe more depending on the size of the chicken strips, make sure they are cooked properly though!!!)
STEP 14:
STEP 15:
Step 7: Everything should be done, pour into a bowl and enjoy! Sprinkle the corriander leaves on top. 🙂
STEP 16:
STEP 17:
What ever is left can be left until cooled and then put into an clean sealed container to be eaten in the next day, all it needs is reheating in the microwave. 🙂