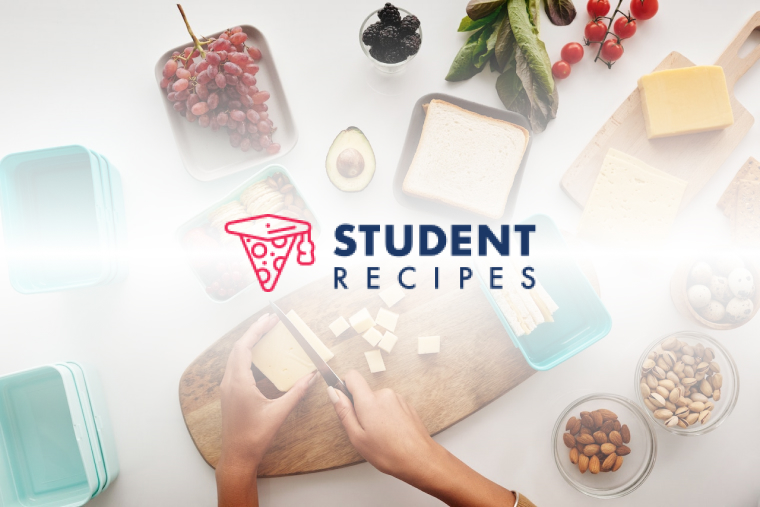 Thai Chilli Chicken Noodle Soup
Perfect for those cold winter nights…
Ingredients
Instructions
STEP 1:
1. Place chicken breasts and stock in to a stockpot or casserole. Bring to the boil and let simmer for about 20 minutes, or until chicken is cooked through. Remove the chicken from the stock and set aside.
STEP 2:
STEP 3:
2. Put the leeks and carrots into the pot and simmer them for 10 minutes, or until tender.
STEP 4:
STEP 5:
3. Shred the cooled chicken and return to the pot. Add the cabbage and egg noodles and cook another 5 minutes or until the noodles are soft. The soup should be thick like a stew. Serve hot and flavour to taste with Thai chilli sauce.