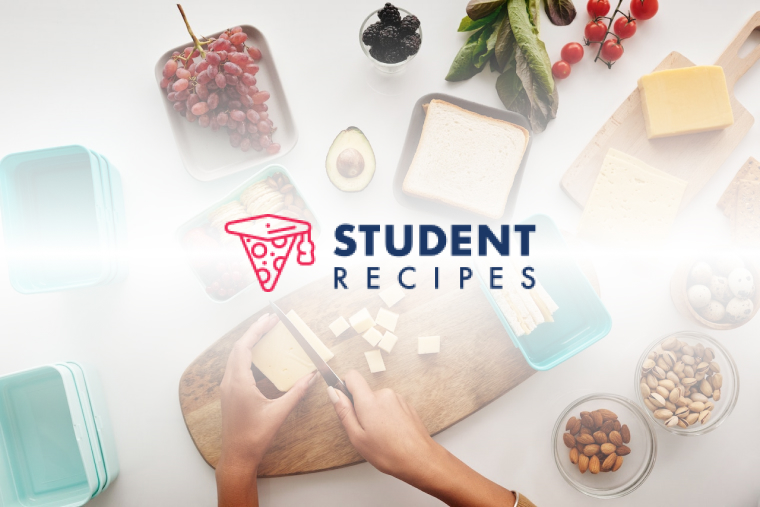 Thai coconut soup!
Vegetarian, spicy curried soup with rice
Ingredients
Instructions
STEP 1:
Prepare the rice as indicated
STEP 2:
Cut the vegies quite big
STEP 3:
Start by cooking the carrots and celery in a quite big pot with oil to make them softer, let them cook until the carrots are starting to go brown
STEP 4:
Add all the other veggies but save the mushrooms for the end
STEP 5:
Let cook for a few minutes and add the coconut milk, the curry to your taste and the tofu
STEP 6:
add the mushrooms
STEP 7:
let cook until the vegies are cooked to your taste
STEP 8:
Serve in a bowl with the rice on the side and add it in before you eat.
STEP 9:
enjoy!
STEP 10:
STEP 11:
STEP 12: