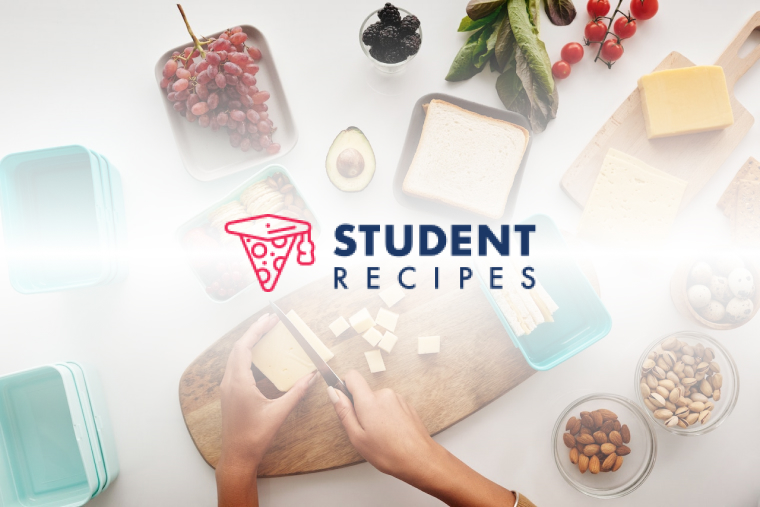 Thai Green Curry
Really yummy and easy to make
Ingredients
Instructions
STEP 1:
Best made using a Wok
STEP 2:
1. Fry off the chicken pieces with the oil (pink chicken =bad while white chicken = good)
STEP 3:
2. Add in the Lemon grass- No more than a teaspoons worth
STEP 4:
3. Add in 2 tablespoons of the green curry paste
STEP 5:
4. Add the coconut milk and allow to simmer for 20 minutes
STEP 6:
5. Add salt for seasoning
STEP 7:
6. Add in the coriander, peas, vegetables etc.
STEP 8:
7. Boil the rice to instruction (I usually boil some uncle Ben's plain rice)
STEP 9:
8. Cook naan bread or find recipe to make own bread 🙂
STEP 10:
9. Serve and enjoy!