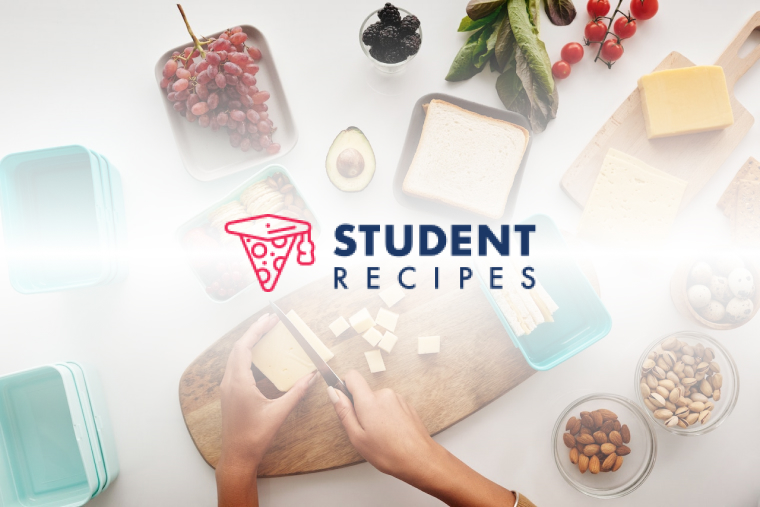 the cheaters white sauce
basic for loadsa stuff
Ingredients
Instructions
STEP 1:
1. melt the butter in a pan
STEP 2:
2. add the milk
STEP 3:
3. check the pre mix of cornflour an water has no lumps, then add it to the mix an stir it in.
STEP 4:
4. it'll start to thicken up an add more milk if its too thick, or just made a little more cornflour mix an add it if its too runny.
STEP 5:
STEP 6:
season it as to how you like it
STEP 7:
STEP 8:
just make sure you increase all the ingredients for larger amounts like but you'll get the hang of the amounts, like if its not rich enough add a little more butter an stuff.
STEP 9:
STEP 10:
STEP 11:
This is right good for cheese sauce, or with leeks, or tuna or in lasagne or anything that you fancy it with to be fair…
STEP 12:
STEP 13:
STEP 14:
much easier this way as you dont have to keep stiring it constantly and changin the heats all the time as you do wtih the conventional white sauce.