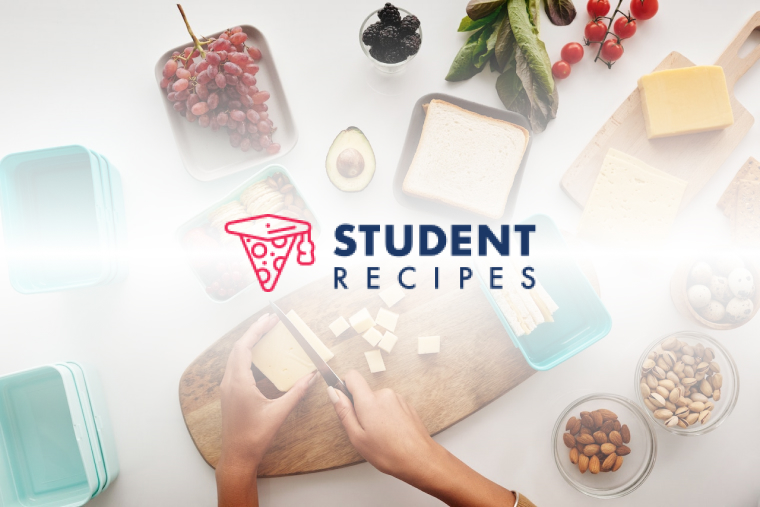 the mad meal
cheap and fab
Ingredients
Instructions
STEP 1:
Toast the bread then butter it. Place the noodles (once cooked) on top of the toast. Fry the egg(s)then place the egg(s)on top of the noodles. Place the mushrooms (once fried)on top of the egg(s). Add the grated cheese on top of the mushrooms. Sprinkle the black pepper on top of the cheese then voila !!! The mad meal !
STEP 2:
The different flavours explode together leaving an invigorating and refreshing experience.
STEP 3:
You must try it though it does sound MAD !!!
STEP 4:
STEP 5:
Happy Eating !!!!