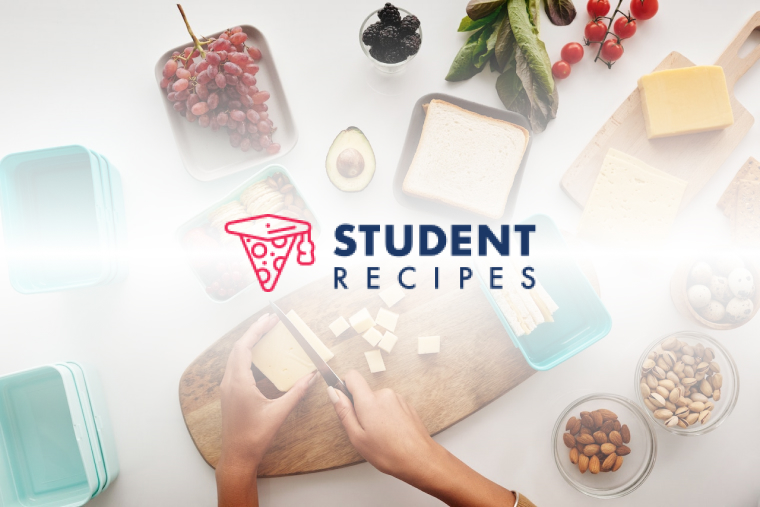 The Sandwich With No Name
This is something i simply tried but ended up gr8….
Ingredients
Instructions
STEP 1:
Look carefully… I've added numbers….
STEP 2:
so first toast the bread.
STEP 3:
then mix the 3rd numbered ingredients together.
STEP 4:
you'll have to just make this mixture brown but putting it in a hot pan with 2 spoons of butter.
STEP 5:
switch off the gas.
STEP 6:
make an omelet with eggs, salt and pepper.
STEP 7:
[this is a double layered sandwich]
STEP 8:
on the first layer of bread, carefully keep the omelet. Put another bread on top.
STEP 9:
next add the mixture and close it with another bread slice…
STEP 10:
press it…
STEP 11:
your tasty sandwich is ready…
STEP 12:
serve it with a glass of lemonade perhaps…