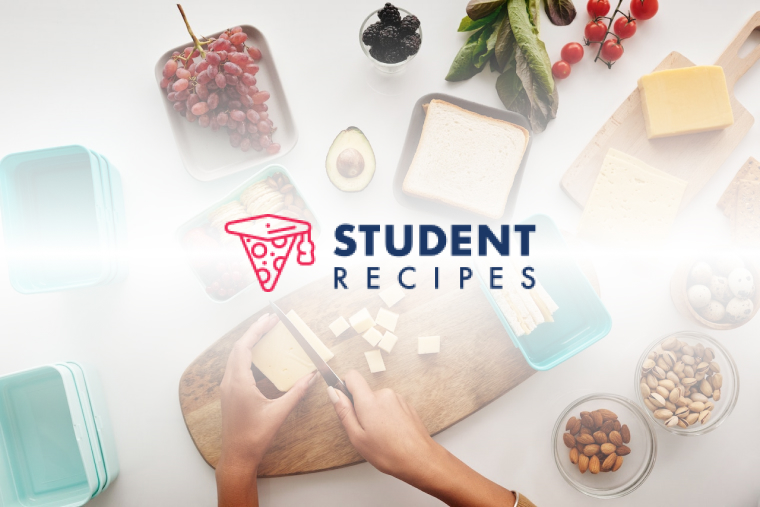 the tru bacon sarnie
very tasty
Ingredients
Instructions
STEP 1:
put both bacon slices into the george foreman lean mean fat grillling machine.
STEP 2:
STEP 3:
put a sweetcorn dish underneath to catch the fat coming off.
STEP 4:
STEP 5:
pour fat back on an repeat process.
STEP 6:
STEP 7:
if you wish to add lea + perrins sauce do it while its still cooking.
STEP 8:
STEP 9:
when cooked out one slice of bread in the grill and push lid down(makes a nice pattern:))
STEP 10:
STEP 11:
repeat with other slice
STEP 12:
STEP 13:
and voila here is your gourmet bacon sarnie.
STEP 14:
STEP 15:
by charlie