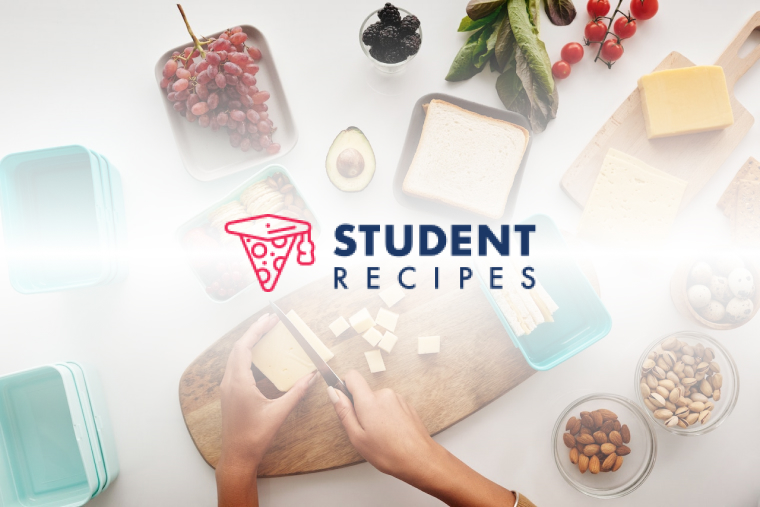 the waffle tower
cheesy bean heaven
Ingredients
Instructions
STEP 1:
place 4 potato waffles in the toaster until golden while beans heat up in the pan. personaly i flavour the beans with brown sauce, worcerstershire sauce and tabasco sauce but as you are on here you already know how you like your beans.
STEP 2:
STEP 3:
once beans and waffles are done place one waffle on a plate and pour some beans on then repeat until you can pour the rest over the last waffle.
STEP 4:
after this grate the cheese over the top to taste.
STEP 5:
you have created the waffle tower!!