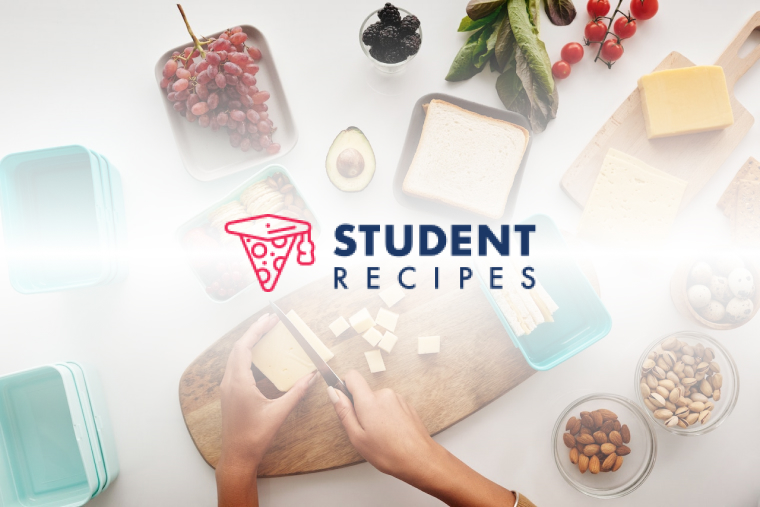 thin-base pizza in 6 steps
quick and easy to make. Just the right size.
Ingredients
Instructions
STEP 1:
1. Put the tortilla wrap on a plate and spread with tomato puree.
STEP 2:
2. Add cheese and topping(s) of your choice.
STEP 3:
3. Carefully place on a baking tray (use something so it wont stick)
STEP 4:
4. Put in the oven on 150 degrees celsius until the cheese is melted.
STEP 5:
5. Remove from the oven and leave to cool.
STEP 6:
6. Enjoy your thin-based 1 person pizza !