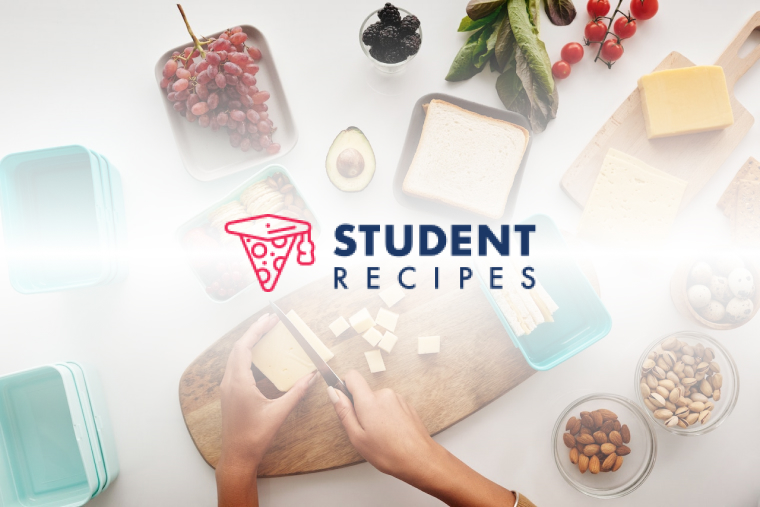 Tiramisu
A classic in less than 5 steps
Ingredients
Instructions
STEP 1:
1. Separate the eggs. Whisk the whites until stiff; mix the yolks with the sugar.
STEP 2:
STEP 3:
2. Add one spoonful of whites and one spoonful of mascarpone to the yolk-sugar mixture, continue until all ingredients are blended.
STEP 4:
STEP 5:
3. Make the espresso, add the alcohol and let cool. When cool, dip fingers into coffee and place into a casserole dish.
STEP 6:
STEP 7:
4. Pour cream mixture on top of the biscuits, decorate with cocoa or grated chocolate, and let cool in fridge for 4 – 5 hours.