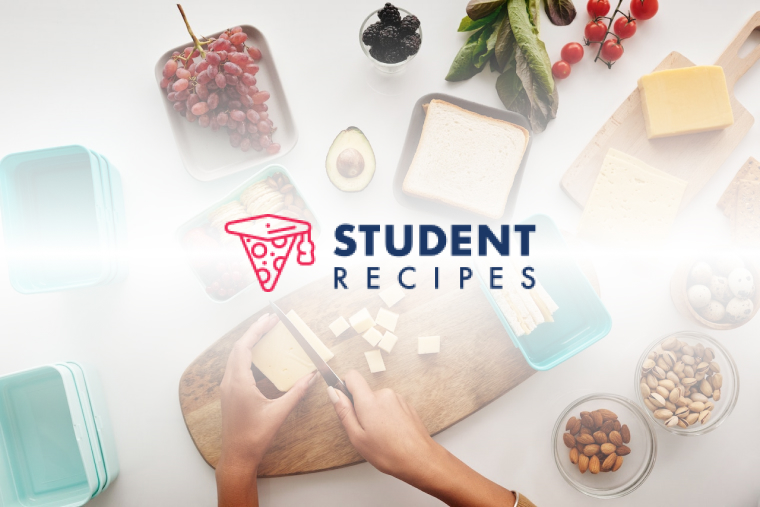 Toad in hole with a difference
Toad at a bargain price
Ingredients
Instructions
STEP 1:
*Fry sausages in non stick pan (need no oil then) until browned & juices flowing.
STEP 2:
*Then add 2 sliced leeks.
STEP 3:
*Whilst leeks & sausages gently frying away nicely, make up batter as per instructions.
STEP 4:
*Also pre-heat oven to 200 c.
STEP 5:
*Add generous amount of ground pepper & mixed herbs (optional).
STEP 6:
*Pour sausages & leeks into a large roasting tin, with all juices.
STEP 7:
*Pour over batter & cook in your preheated oven for 20-30mins (until risen & brown).
STEP 8:
*serve with Mash potatoes & vegetables.
STEP 9:
*SERVES 5. A RECIPE TO IMPRESS YOUR FRIENDS OR FAMILY!!!