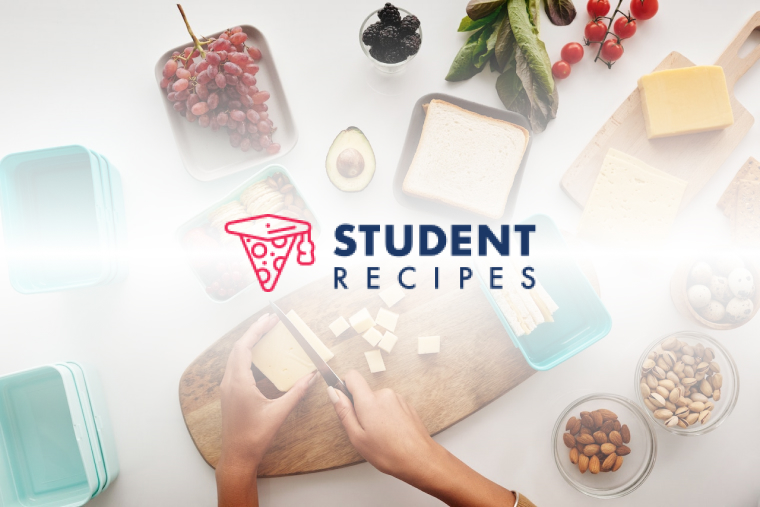 Tomato and Garlic Chicken
nice grilled chicken, good with chips,rice,cous cous.
Ingredients
Instructions
STEP 1:
Get a bowl, squirt some tomato pure in there, either chop the garlic or crush it into the bowl, add a bit of olive oil, and a pinch of mixed herbs. mix all that together.
STEP 2:
put the mixture all over the chicken and put it in the fridge for a bit.
STEP 3:
To cook it, i use a George Forman Griddle or a griddle pan, but a normal frying pan is cushty. heat the oil up, then wack it straight in there for about 7-8 minutes, then take it out and cut into the biggest bit to see if its pink, if so wack it back in for another couple of minutes.
STEP 4:
THEN BAM, THE BEST CHICKEN IN THE WORLD